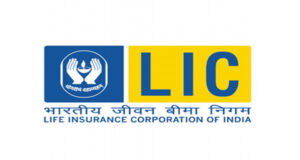 JNS: Life Insurance Corporation, LIC, today launched its much-awaited initial public offering, IPO, for anchor investors. It will be open to the general public from 4 to 9 May.
Notably, LIC, the country's largest life insurer, is selling over 22.13 crore shares between 902 and 949 rupees per share. Investors can bid for a minimum of 15 Equity Shares and in multiples of 15 Equity Shares thereafter. LIC policyholders will get Rs 60 per share discount and retail employees and anchor investors will get Rs 45 discount. The IPO will be listed on stock exchanges on 17 May.
This IPO will be the biggest in the country to date. The government is looking to divest a 3.5 percent stake of LIC and the total IPO value is set at 21,000 crore rupees. This will be the largest IPO in the country; the total IPO value is set at Rs 21,000 crore. The government is trying to sell a 3.5 percent stake of LIC as part of that.