Lightning claim five lives, two sustain burn injuries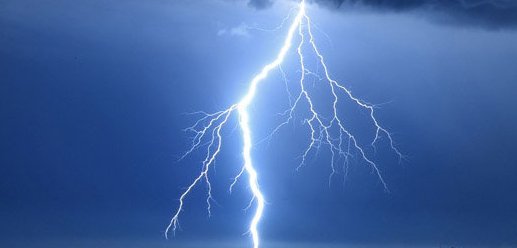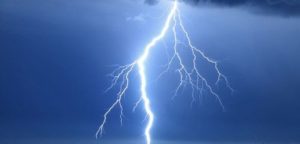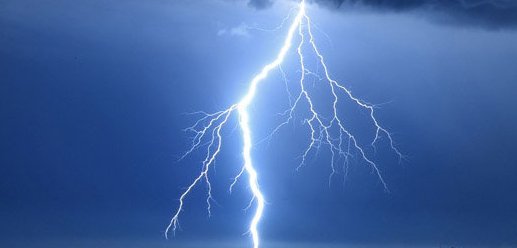 Lightning claims five lives while two including one elderly woman sustained severe burn injuries in three separate incidents in Bokaro district on Sunday; the conditions of the injured are said to be stable, hospital authority said. Lightning also claims seven animal lives at Murpa village under Mahuatand police station in the district.
The deceased were identified as Manisha Kumar (5) a resident of Orodana village under Chas police station, Sandeep Mahato (13), Kamrej Alam (12), Laden Sah (13) and Farookh Sah (12)  residents of Alkusha Village under Paterwar police station. While the severely injured are Monu Devi (65) a resident of Orodana Village and Basanti Kumari (14) resident of Sonabad village under Pindrajora police station rushed immediately to the local hospital where their conditions are stable, police said.
Expressing grief on the incidents Bokaro Deputy Commissioner MK Barnawal assured for help in providing compensation to the deceased families under natural calamity. "An order has been executed to all concerned official in this connection," he added. Barnawal appealed from the mass to take precautionary measures to save the life during lightning. There is no place in outside is safe when thunderstorms are in the area, he said.
"If one caught outside with no safe shelter anywhere nearby then he can follow few actions which can reduce the risk", he added. In that case, a person should immediately get off from the elevated areas (hill or peaks) and try to get shelter in a building immediately, preferably in a house, inside the metal automobile, he said adding "one should never lie flat on the ground, never take shelter under an isolated tree".
He should immediately get out and away from ponds, lakes and other bodies of water during thunderstorms. One should always stay away from objects that conduct electricity, he said,
Notably, every year Lightning claims 50 to 60 lives in Jharkhand.