LS polls: '6th phase', voting for 59 seats in 7 states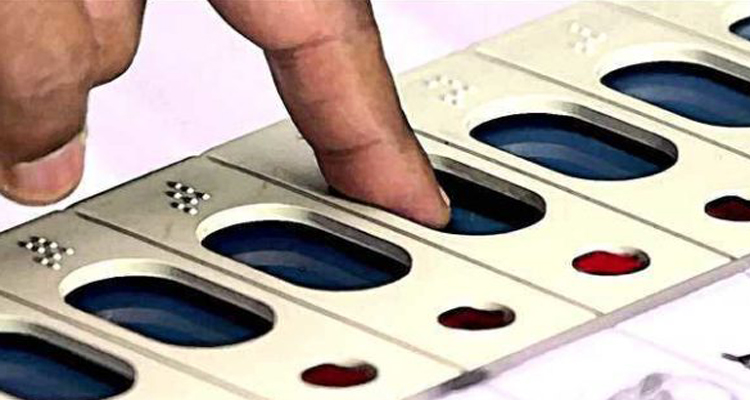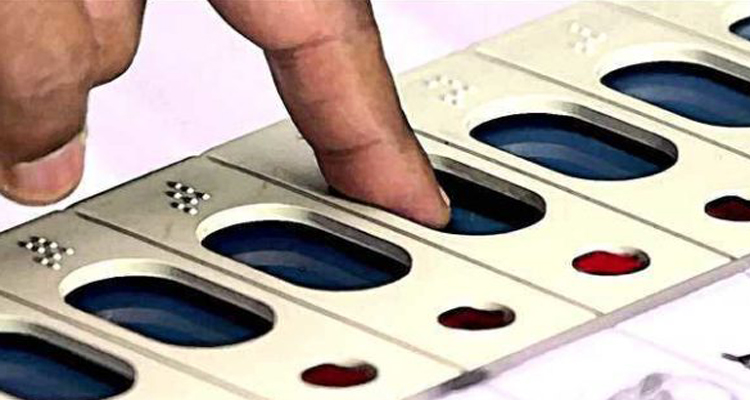 JNS: The election campaign of the sixth phase of Lok Sabha 2019 elections has ended. Over 10.17 crore voters in 59 elections constituencies of 7 states will vote on Tomorrow and decide the fate of 979 candidates. There will be 14 voters in Uttar Pradesh, 14 in Haryana, 8 in West Bengal, Bihar and Madhya Pradesh, 7 in Delhi and 4 for Jharkhand tomorrow.
Bigwigs including Akhilesh Yadav, Sheela Dikshit, Digvijay Singh and Sadhvi Pragya Singh Thakur are some of the major candidates who are contesting tomorrow. In the meanwhile, there have been widespread electoral battles in Delhi about the allegations of Aarti regarding the abusive pamphlets between the AAP and the BJP. East Delhi is an intense triangular contest between Gautam Gambhir (BJP), Atti (AAP) and Arvinder Singh Lovely (Congress). Almost here, with Phase 6, the seventh and last phase of the general election has started campaigning.