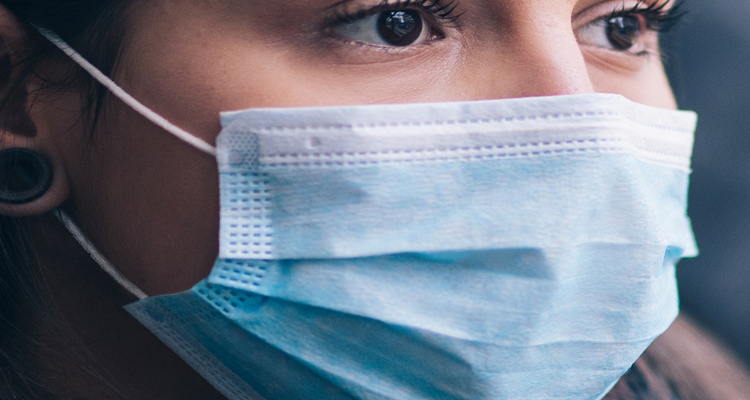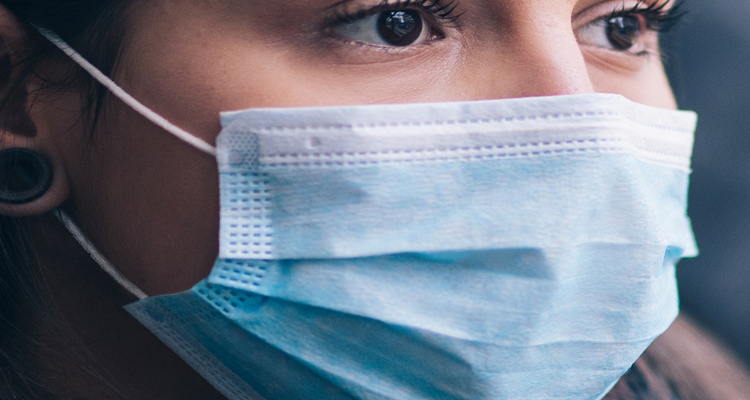 Ranchi: Beware! Stepping out on roads without wearing a mask in Jharkhand would cost you a fine of Rs 1 lakhs along with or may land you in jail for two years. With a spike in the number of coronavirus cases in Jharkhand, the state government has made wearing face masks mandatory in public places.
At the Cabinet meeting on Wednesday, it was decided that wearing a mask will be mandatory and those defying government directives (not wearing masks) or other rules will be fined to the tune of Rs 1 lakh or jail imprisonment up to two years.
In the meeting, the Jharkhand Cabinet gave the power to the Chief Minister to take a decision to enforce lockdown once again in the State if he finds that the situation is worsening.
"The Jharkhand Cabinet has nominated the Chief Minister to take a decision on enforcing lockdown in the State," said Banna Gupta State Health Minister.
The Cabinet also gave its nod to the new emblem of Jharkhand Government. The new logo will be launched on August 15. Chief Minister Hemant Soren after taking reign of State in the first Cabinet meeting on January 29 this year took the decision to have a new emblem of State.
The State's new emblem has been drawn according to the culture, tradition, history and golden future of the State. In this regard, the proposal was invited and action was taken to redesign it.
In addition to the art culture of Jharkhand in the new emblem, there will be a flower of Palash and a picture of an elephant which symbolises prosperity. The present emblem, which is square-shaped, was introduced by the BJP Government on 26 February 2002. But after 18 years the JMM/Congress Government changed the present logo of the State.
All total 39 agenda were given nod in the cabinet meeting.