MHA issues fresh guidelines for Students, Migrant workers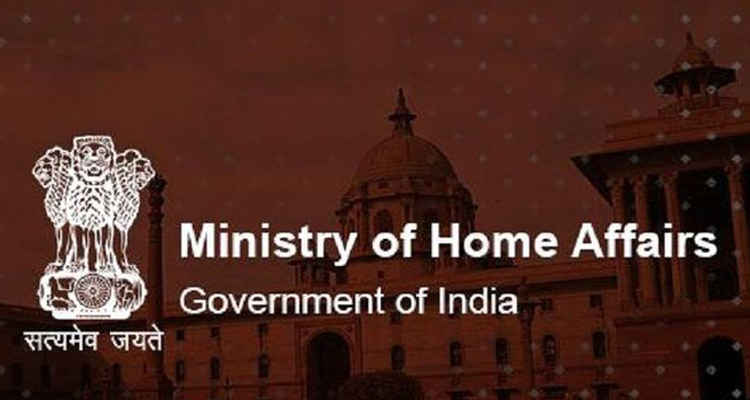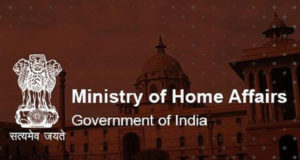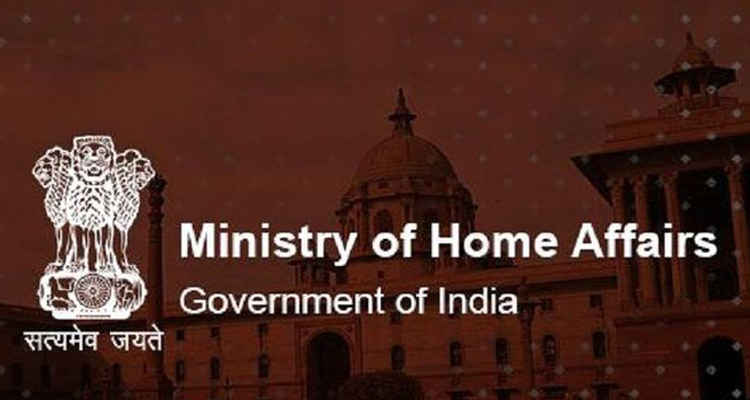 JNS: Ministry of Home Affairs (MHA) issued a fresh set of guidelines to allow migrant workers, students, tourists and pilgrims trapped due to the ongoing nationwide lockdown get back home. In a review meeting, the decision has been taken on Wednesday.
Prime Minister Narendra Modi has imposed a nationwide lockdown to curtail the spread of the Coronavirus for 21 days from the midnight of 24 March. Later lockdown was extended for the next 19 days (lockdown 2.0 was implemented on May 15 till 3 May).
"New guidelines to fight Covid-19 will come into effect from May 4, which shall give considerable relaxation to many districts. Details regarding this shall be communicated in the days to come," MHA spokesperson tweeted.
The official said that the MHA found in the review meeting that there have been tremendous gains and improvements in the situation due to lockdown till now. To ensure that these gains are not squandered away, the lockdown guidelines should be strictly observed till 3 May (the last day of the current lockdown).
"All states to designate nodal authorities and develop standard protocols for receiving and sending such stranded persons. Stranded migrant workers, pilgrims, tourists, students will be allowed to move with conditions during the lockdown," said in MHA order.
Transportation of such individuals will be done via buses, as train or flight services are currently unavailable for passengers. The buses shall be sanitised and the authorities will follow protocols of social distancing while seating passengers in the vehicle, the order said.
While the states receiving and sending such travellers must consult on the action plan, the states or UTs on the transit route will allow passage to the buses.
"On arrival of their destination such persons would be assessed by the local health authority and kept in home quarantine unless the assessment requires keeping the persons in institutional quarantine," it said.
After arrival, the passengers will be kept under watch with periodic health checkups.
The government may ask them to install the Arogya Setu app to help the government track their health status.
This comes in the wake of demand from a few states for uniform guidelines and SOP on the movement of migrants labourers and students.