Moderna gets government nod for EUA in India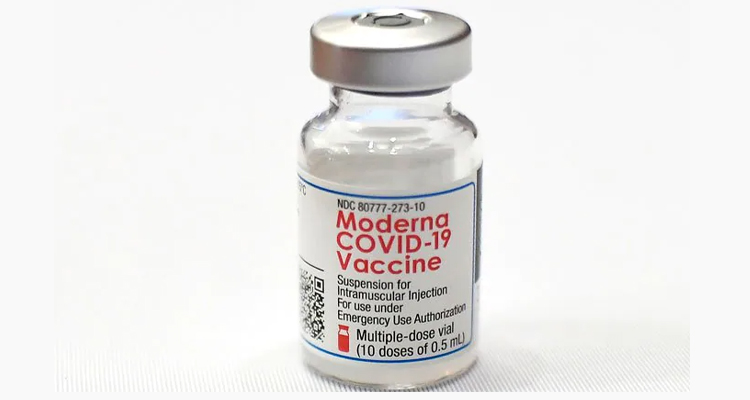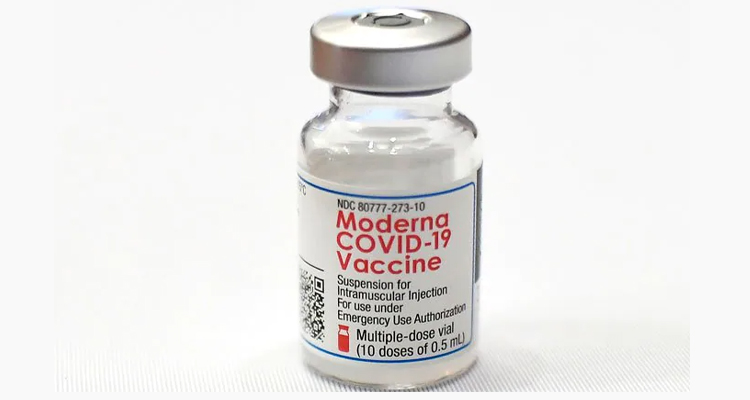 JNS: The Drugs Controller General of India (DCGI), granted permission of the Emergency Use Authorisation (EUA) of Moderna's COVID-19 vaccine in India on Tuesday.
The DCGI, granted permission to Cipla (a Mumbai-based pharmaceutical company) to import Moderna's COVID-19 vaccine. Moderna through it's an Indian partner Cipla has applied for the new drug permission for restricted use (EUA) in India.
Now Moderna becomes the fourth vaccine in the country to be given the EUA approval, said V. K. Paul NITI Aayog's member (Health). "India is also in conversation with Pfizer and Johnson & Johnson's vaccines to be made available in India," he added.
Addressing to a press briefing Dr. Paul said, Moderna vaccine will be brought in as a ready-to-use injectable vaccine which can be stored for a period of seven months at prescribed temperature and that normal storage after vial is opened is 30 days.
"We are aiming to ensure that this vaccine is produced here in India. We also seek to increase the production of vaccinations produced in our country to increase accessibility," he added.
Notably, The Moderna COVID‑19 vaccine, codenamed mRNA-1273, is a COVID-19 vaccine developed by Moderna, the United States National Institute of Allergy and Infectious Diseases (NIAID) and the Biomedical Advanced Research and Development Authority (BARDA). It is designed to be administered as two 0.5 mL doses given by intramuscular injection at an interval of four weeks apart.
It is an RNA vaccine composed of nucleoside-modified mRNA (modRNA) encoding a spike protein of SARS-CoV-2, which is encapsulated in lipid nanoparticles. Along with the Pfizer–BioNTech COVID-19 vaccine, it was one of the two main RNA vaccines developed and deployed against COVID-19 in 2020.
On 18 December 2020, mRNA-1273 was issued an Emergency Use Authorization by the United States Food and Drug Administration (FDA). It was first authorized for use in Canada on 23 December 2020, in Israel on 5 January 2021, in the European Union on 6 January 2021, in the United Kingdom on 8 January 2021, and in Singapore on 3 February 2021.