Naftali Bennett Takes Charge as Israel's new Prime Minister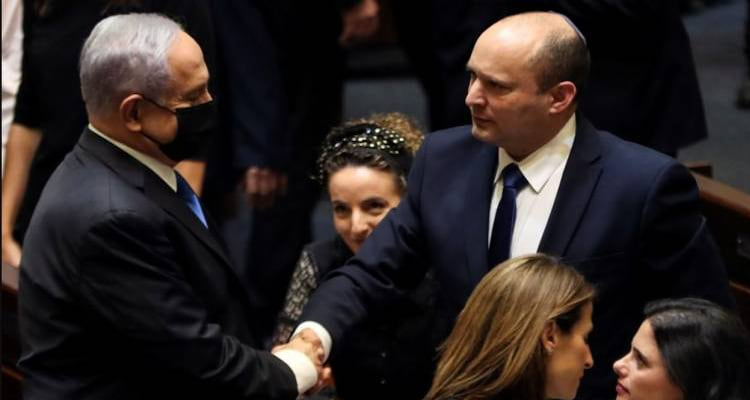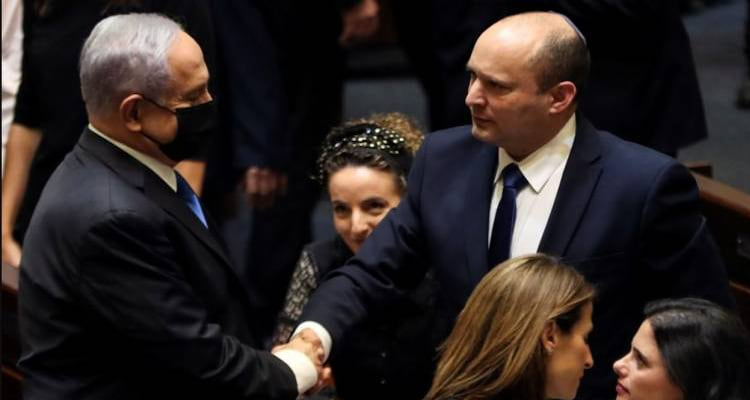 JNS: Naftali Bennett, the former Defence Minister of Israel, and leader of the Yamina party sworn in on Sunday after a new coalition unseated longtime Israeli leader Benjamin Netanyahu.
Bennett was appointed by the Knesset, Israel's parliament, in a 60-59 vote, with one minister abstaining.
Bennett will lead a new coalition government, formed with Yair Lapid, head of the centrist Yesh Atid party. The new Coalition government will run on a rotation basis, which means that Bennett would serve as Israel's prime minister until September 2023, following which Lapid would take charge of the office, for the next two years, until 2025.
President Joe Biden released a statement congratulating Bennett and the new Israeli government. "Israel has no better friend than the United States. The bond that unites our people is evidence of our shared values and decades of close cooperation and as we continue to strengthen our partnership, the United States remains unwavering in its support for Israel's security," he said.
"I look forward to working with you to strengthen the ties between our two nations," Bennett Twitter.