Nepal to purchase 2 million doses of Covishield vaccine from India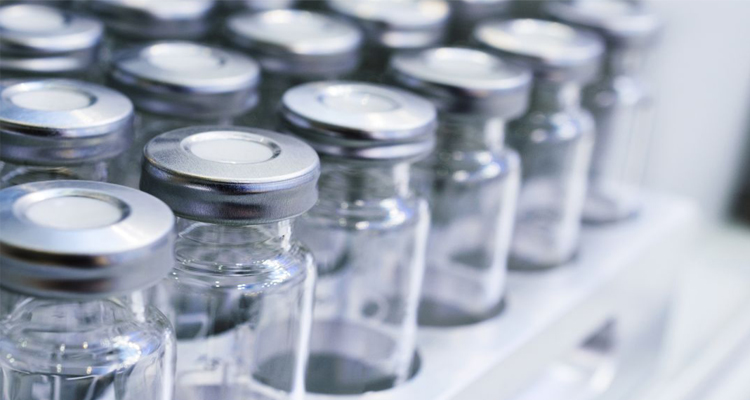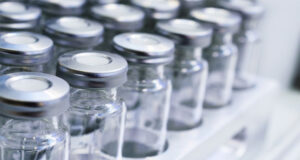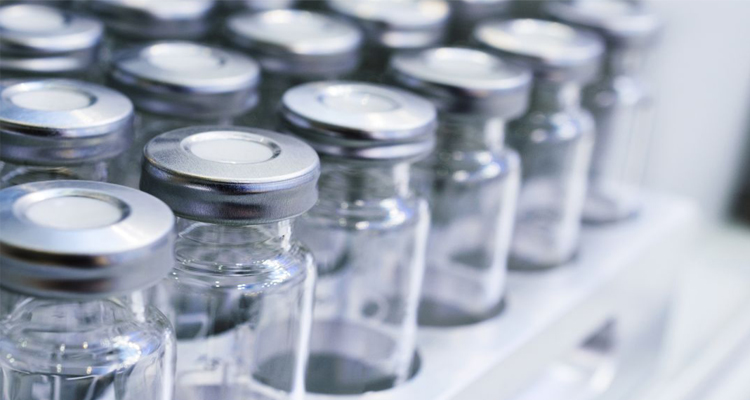 JNS: Nepal has decided to purchase two million doses of the Covid-19 vaccine from India. The Cabinet on Tuesday approved the advance payment to procure two million doses from India, sources said.
The Cabinet meeting decided to buy two million doses of Covishield vaccine from the Serum Institute of India by sending 80 per cent as down payment at the rate of $4 per dose," Health Minister Hridayesh Tripathi told the Kathmandu Post.
The total cost of the two million doses will be approximately Rs936 million. The down payment will be Rs748.8 million, it said.
Officials at the Ministry of Health had told earlier that they had been unable to sign a deal with the vaccine manufacturer to buy two million doses of the Covishield shot, as the latter had asked for payment in advance, given the high-value commodity the vaccine has become.
"We have to pay at least 80 per cent of the total cost in advance for the vaccine," Dr. Roshan Pokhrel, chief specialist at the Health Ministry, had told the Post earlier on Tuesday. "But our existing rules do not allow us to pay the price in advance."
The law governing the procurement of goods and services by the government is the Public Procurement Act, as per which there must be open bidding for procuring items worth over Rs 2 million.
In some special or emergency cases, according to government officials, the Cabinet can approve, in principle, to sign a government-to-government deal, under which the government of the country where the company is based can vouch for a guarantee to facilitate the process.
Meanwhile, the vaccine manufacturing company's representative had told ministry officials that the company could not supply vaccines without getting payment in advance, as it had taken advance payment even from the Indian government, according to sources at the ministry.