New York City, Los Angeles plans to reopen schools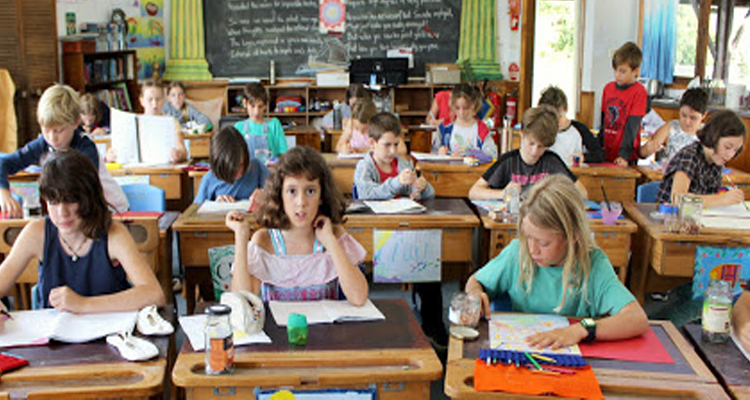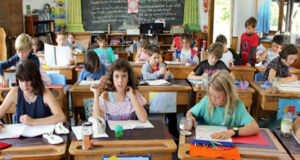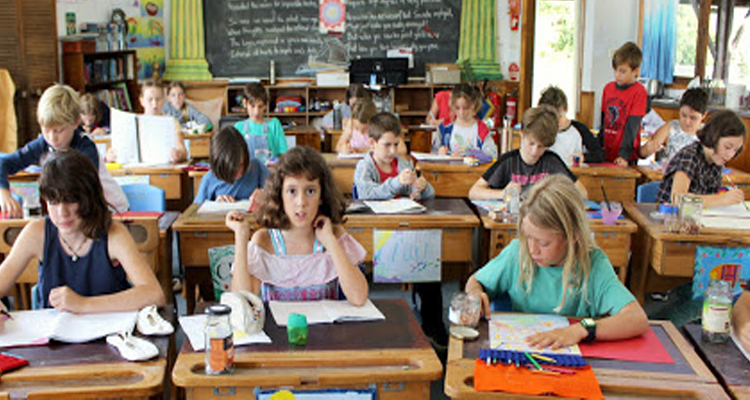 JNS: The two largest U.S. public school districts, New York City and Los Angeles, announced their plans to fully reopen schools yesterday, with COVID-19 infections steadily declining and vaccinations increasing.
New York has adopted different learning practices by 1.1 million public school students. Some have split their time between school and home, while others still receive full-time teaching through "remote learning." Bill de Blasio, mayor of New York City, said that no such options would be offered in September.
All elementary, middle, and high school students – more than 600,000 pupils – could attend full-time classes in Los Angeles County. District Superintendent Austin Beutner said they expect the vast majority of students, teachers and employees to go to school every day but that they also need to offer people who need it online.
Notably, on Sundays, an average of seven days the number of newer infections decreased by 22,877, nationwide. Almost half of the US population has had at least one dose of a vaccine, according to the Centers for Disease Control and Prevention. Pfizer Inc. coronavirus vaccine was also authorised by the U.S. Food and Drug Administration for kids as young as 12, while Moderna Inc. said it was planning to seek approval of its kid's vaccine.