NIA arrests three youths for links with ISIS in Hyderabad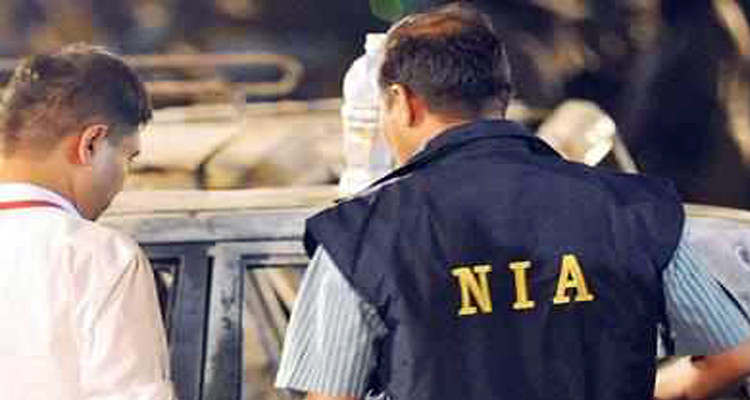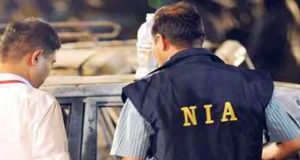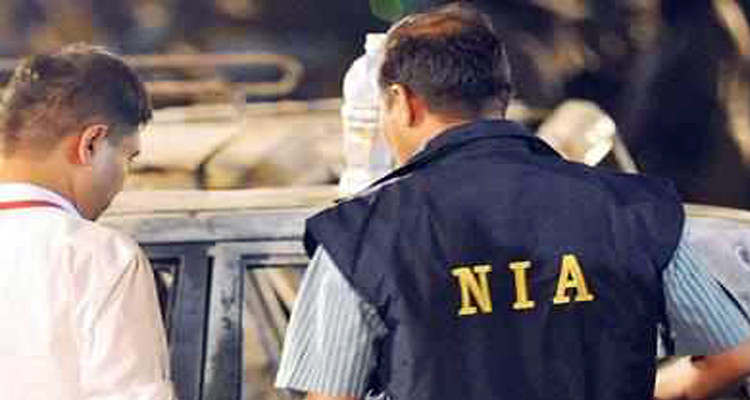 Hyderabad: National Investigation Agency (NIA) has arrested three persons at Hyderabad on Saturday morning in connection for links with the ISIS (in August 2018).
Following searches at three locations in the outskirts of Hyderabad three persons were arrested. The searches were carried out after investigators found that a person from King's colony in Mailardevpally was in touch with two of the arrested — Mohammed Abdullah Basith and Mohammed Abdul Qhadeer. The details of the other two are yet to be confirmed, sources said.
On Saturday morning at 4 a.m., the NIA officials reached the residence of Mohammed Taaha, and conducted searches after questioning him and his wife. Taaha was later taken to the NIA office in Madhapur for questioning. Sources confirmed that Taaha was in touch with Basith and Qhadeer in connection with an Abu Dhabi terror module of Islamic State busted in 2016.
The investigating agency had filed a supplementary charge sheet against Basith and Qadeer in February.
During interrogation, Basith reportedly told NIA officials that Taaha had provided them shelter at Nagpur in Maharashtra. Further searches were also conducted at Bandlaguda and Falaknuma based on the fresh leads.