Nitin Gadkari earning Rs 4 lakh monthly royalty from YouTube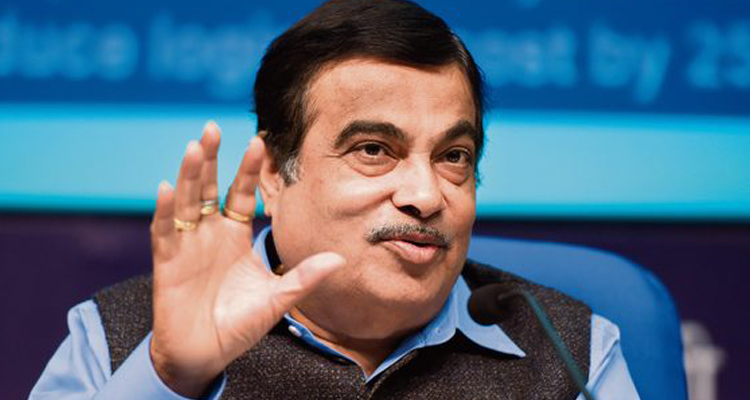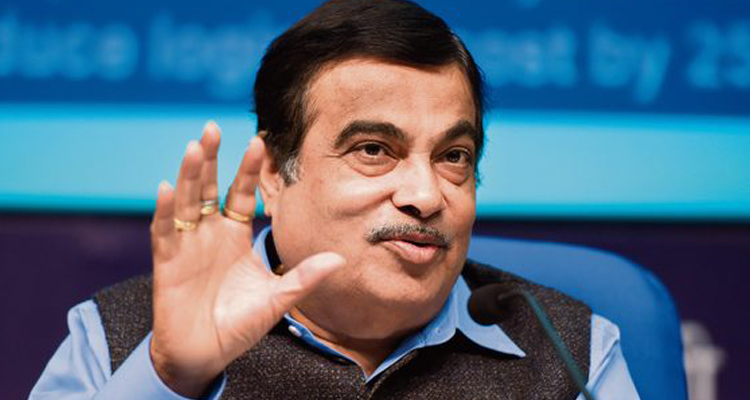 JNS: Nitin Gadkari, the Union Minister for Road Transport and Highways, said that he gets Rs 4 lakh per month as royalties from YouTube.
"My popularity has been increased during the pandemic and my YouTube channel has grown viewers, people watching my lecture videos that were broadcast on the platform during the pandemic. Now YouTube pays me Rs 4 lakhs per month in royalties," the minister said while reviewing the construction of the Delhi-Mumbai Expressway in Bharuch.
"I have done two things during COVID-19 pandemic. I started cooking at home and giving lectures through video conferences. Several international organisations, universities invited me to deliver speeches virtually and later all those videos were uploaded on my YouTube channel," he said.
During that period, I delivered more than 950 lectures online, including lectures to foreign universities students, which were uploaded on YouTube, said the minister adding, "Now it's paying me."
"I never thought that his talks would receive so much attention and that they would be turned into money," added Gadkari.
Notably, Gadkari's YouTube channel was created in 2015, but he is recently started posting on the platform; the channel is uploaded with his speeches, press conferences, and media bits.
Now that he has 206K YouTube subscribers of his channel.