NML inks MoU with IAF for joint research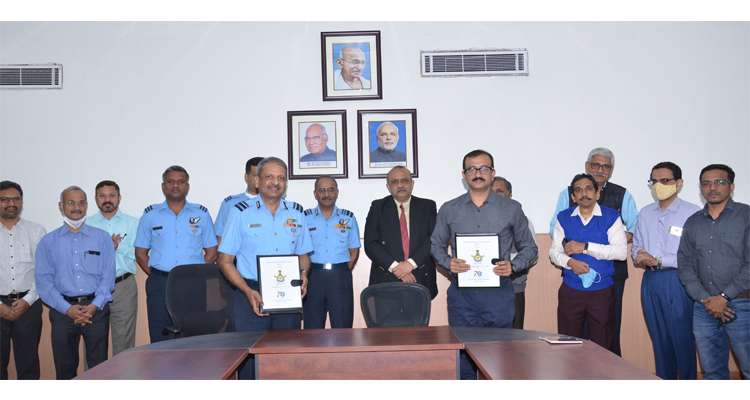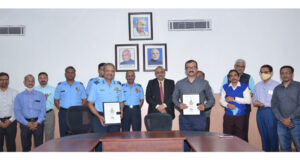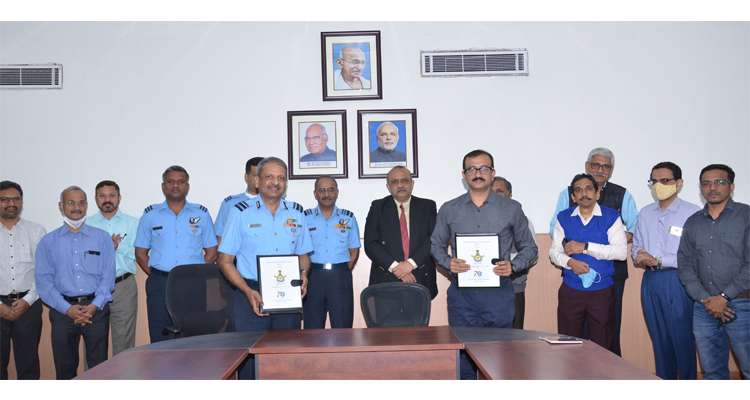 Jamshedpur: National Metallurgical Laboratory (CSIR-NML) and Indian Air Force (IAF) on Monday signed an MoU in the field of Research and Development (R&D).
A top-level IAF delegation led by Air Marshal Vibhas Pande VSM, Air Officer in charge Maintenance along with senior officials of NML signed the agreement, informed NML Public Relations Official.
"During the visit, discussions were held on the areas of prime national interest in the field of materials, metals, corrosion science and other allied engineering domains with an aim to decide on aspects of collaborations between IAF and CSIR-NML," said an official of NML.
The IAF delegation stressed the requirement of improving the reliability and serviceability of their legacy assets, with emphasis on material informatics, substitution, life extension and indigenization. The importance of refurbishment, reclamation, simulation of material behaviour, and increasing the envelope of operations was brought out. The need for HR development through training, workshops and knowledge exchange was highlighted.
During the visit, the IAF team visited the R&D facilities of CSIR-NML, discussions and deliberations were held on various issues, and interactive technical presentations were made by both organizations. The visit culminated in the signing of an MoU for cooperation in activities of interest to IAF and within the domain expertise of CSIR-NML.