No charges to the customer for normal UPI transactions:  NPCI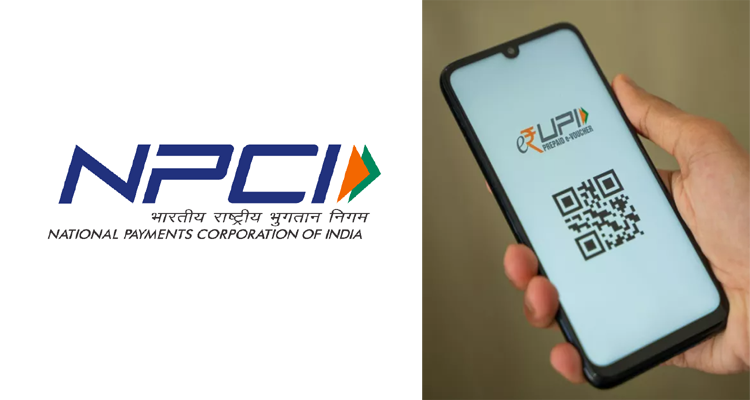 • There will be no charge to customers, and for the normal bank account-to-bank account UPI payments
• Payments made via UPI, like Paytm, Phonepe, Google Pay, to friends, family, or any other individual or a merchant's bank account will not be affected by this interchange fee.
• The interchange pricing will be introduced on 1 April 2023, and reviewed again by 30 September 2023.
JNS: Recently introduced interchange charges on UPI transactions will only be applicable for prepaid payment instruments (PPI) transactions, and there is no charge to customers. There will be no charges for the bank account to bank account-based UPI payments- normal UPI payments, the National Payments Corporation of India (NPCI) on Wednesday clarified.
It was announced that for transactions of amounts over Rs 2,000 using PPIs – gift cards, wallets, among others – through UPI will have to pay 1.1 per cent of the transaction value. The interchange fees will become effective on April 1, 2023, and will be phased out by September 30, 2023.
The interchange fee would not be applicable on peer-to-peer (P2P) and peer-to-peer-merchant (P2PM) transactions between a bank account and a PPI wallet. As a service charge for adding money to a wallet, the PPI issuer will pay the remitter bank about 15 basis points.
In a statement, NPCI said: "Recent regulatory guidelines, the Prepaid Payment Instruments (PPI Wallets) have been permitted to be part of interoperable UPI ecosystem. In view of this, NPCI has now permitted PPI wallets to be part of the interoperable UPI ecosystem. The interchange charges introduced are only applicable for the PPI merchant transactions; there is no charge to customers, and it is further clarified that there are no charges for bank account to bank account based UPI payments (i.e. normal UPI payments)."
NPCI in a tweet, said: "UPI is free, fast, secure, and seamless. Every month, over 8 billion transactions are processed for free for customers and merchants using bank accounts."