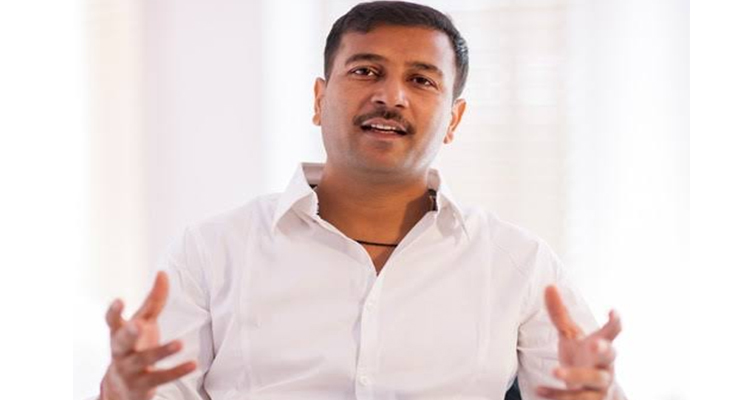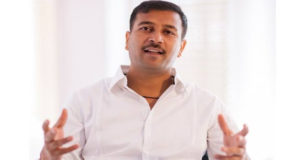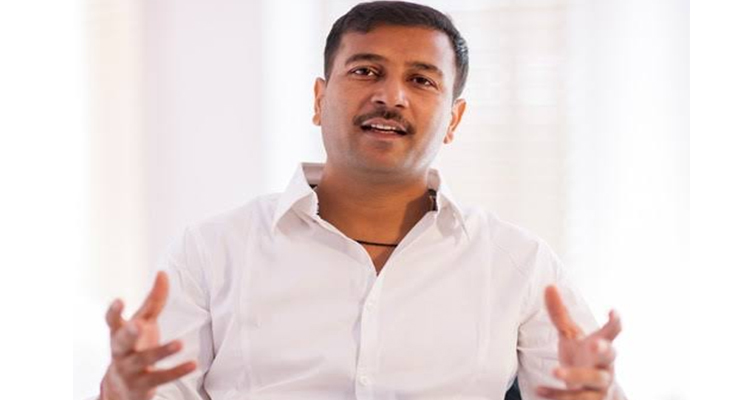 Bokaro: All Jharkhand Students Union party chief Sudesh Mahato on Saturday claimed that his party (AJSU) will form government in Jharkhand and his party will not merely provide support in the formation of the government like earlier.
Addressing an election rally at Bokaro, Mahato said, "There is no longer friendship with BJP. Now it's time for wrestling with them. Friendship with BJP has become history now," said Mahato.
He said, BJP should not teach us politics, as we know it (politics) better than them. "This is the land of Binod Bihari Mahato who taught politics to all of us," he added.
"For the development and inclusive growth of Jharkhand, we (AJSU Party) can go against anyone. He urged mass to cast your right in support of AJSU candidates. "Time and need, demands a good government under good leadership in Jharkhand for inclusive growth," added Mahato.
"We will form a domicile policy based on 1932 Khatiyan, if our government will be formed. Mid-day meal will be arranged in Madrasa's too. Personnel on contractual employment will be given the equivalent pay scale. COs and BDOs will have to come and work in the panchayats," he promised.
Campaigning for the party candidates Umakant Rajak (Chandankiyari) Mahato alleged that the sitting MLA Amar Kumar Bauri became 'Lat Sahab' as soon as he became a minister in the last government.
The people of Chandankiyari want a 'Sewak' (servants) and not a 'Lat Sahab'. Rajak is ready to be your 'Sewak', he said.
Mahato urged, 'people of Chandankiyari to be cautious for the next two days and take the revenge of their humiliation (from sitting MLA) by giving massive victory to Rajak'.