No Omicorn deaths yet, says WHO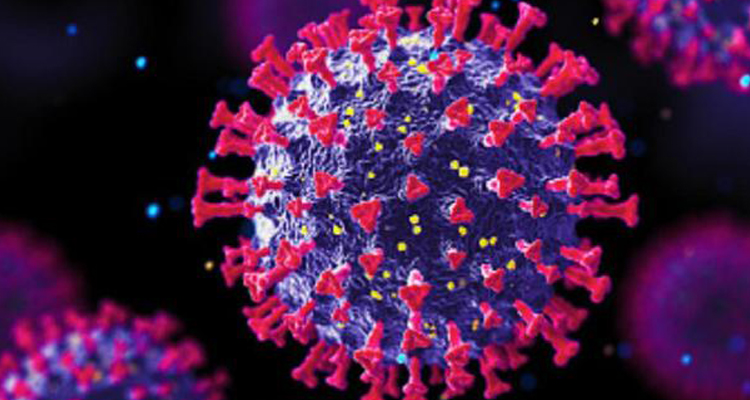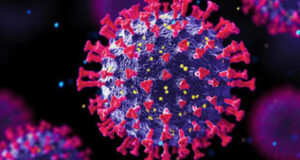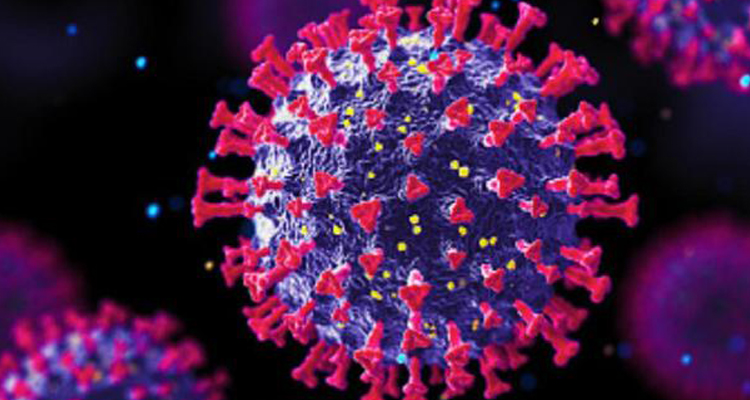 JNS: No deaths form the Omicron variant, the heavily mutated Coronavirus strain has yet been reported across the world.
On Friday WHO said, it had still not seen any reports of deaths related to Omicron, but the new variant's spread has led to warnings that it could cause more than half of Europe's COVID-19 cases in the next few months.
The new variant could also slow global economic recovery, just as the Delta strain did, International Monetary Fund Chief Kristalina Georgieva said on Friday.
The Omicron variant of COVID-19 has been spreader in 38 countries amid warnings.
Researchers in South Africa, where the variant was initially discovered on 24 November and is now the subject of a preliminary investigation, estimate that it is three times more likely than the Delta or Beta variants to induce reinfections.