Now free International Courses for Coaches; Sports enthusiasts can enroll by 26 July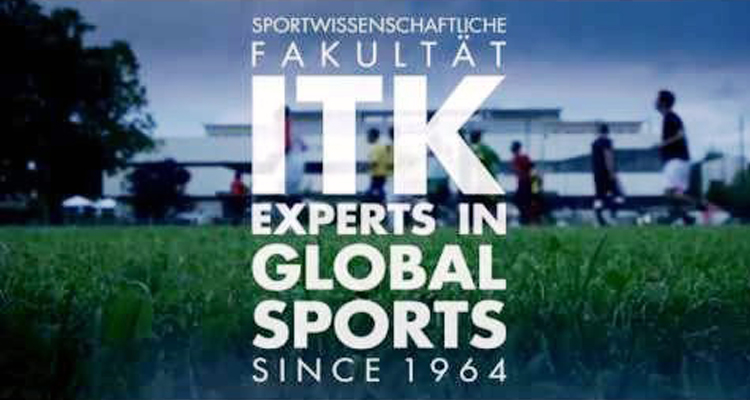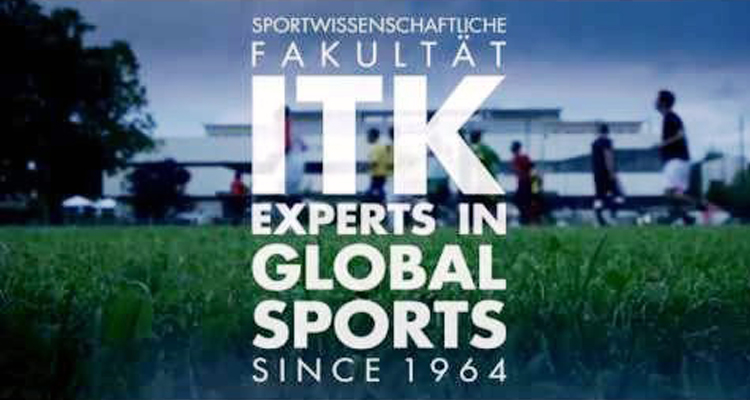 Ashis Sinha I Bokaro: Leipzig University introduced online International Coaching Courses (ITK) for male and female coaches and physical education teachers aiming to promote sports in their home countries amidst coronavirus pandemic.
At the end of every course participants, who have successfully passed all exams, will receive a certificate of Leipzig University.
ITK— online Further Education Course is designed for Coaches and Multipliers, scheduled to be started from 20 September and concluded on 31 January 2021, informed Dr Umakant Singh Sports Ambassador of ITK Leipzig University.
Now a day when COVID-19 represents a big challenge for all of us, it also gives us the chance to explore new ways of bringing our further education courses for the sports enthusiasts– all free of charge. "One can study without any financial concerns," he added.
Since the ITK enjoy a high reputation worldwide, we have decided to go the extra mile and offer online training courses. ITK is offering methodical and specialist online further education courses in different languages include French, English, Arabic and Spanish for four learning groups of 20 participants each, he informed.
"The course includes four modules: Long term training planification, Training periodization, Personality development in children and Motor learning," added Singh.
Webinars will be held in the afternoon and on weekends taking into account differences in the time zone so that coaches and Physical Education teachers around the world will be able to participate.
To participate in the course, a candidate must have completed his higher education (university degree) in the field of sports; he has experience as an active athlete and coach or physical education teacher and good physical and psychological aptitude, he said.
The duration of the webinar is of 5 months (from September until January).
Webinars will be held via video conferences and interpreted into the respective course language, will start with an introduction week, said Singh.
"The course consists of four webinars of two hours each. After the introduction week, all four courses will be held in parallel over the course of four weeks," he added.
The candidates must guarantee that he has a workable internet connection and computer with a camera and microphone. He can frequently work with an active training group (club/school) for the duration of the courses; he can film the group members and are allowed to use the videos for this course and he has the appropriate devices to record videos, said Singh.
The last date to apply for the course is 26 July. After successful completion of every module, the participants will receive a certificate of attendance, if he has participated in at least 80 per cent of webinars; presented a final project or teaching exam (15 minutes).
While upon successful completion of all four modules you will receive a certificate of completion from Leipzig University certifying a total of 300 hours coursework, said Singh.
Notably, ITK is the part of the foreign cultural and educational policy of the Federal Republic of Germany, since 1991 it has been funded by the German Foreign Office. The history of the courses traces back to 1964. Since that time, more than 5000 coaches from 150 countries have participated in this measure of further education and training.