Omicron— COVID-19 variant enters India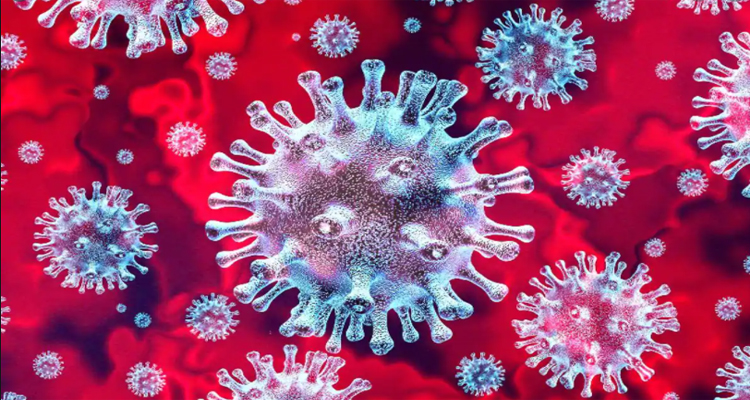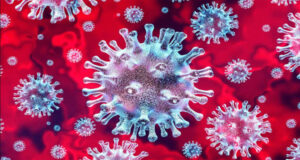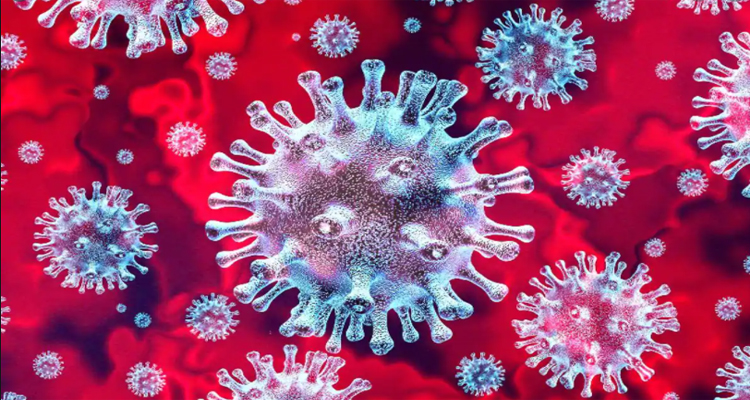 Ashis Sinha I JNS: Two cases of Omicron variant of COVID-19 have been detected in India, the Health Ministry said on Thursday. Both the cases have been reported in Karnataka with the patients being two men aged 66 (a foreigner with a history of travel to South Africa) and 46 (health worker in Bengaluru), said Lav Agarwal Joint Secretary of Health Ministry while a news briefing.
"We need not panic about Omicron detection but awareness is absolutely essential. Follow COVID-appropriate behaviour and avoid gatherings," said Agarwal.
Both Omicron cases have been confirmed in the samples sent for analysis from the State to the Centre for genome sequencing. Both the cases are not serious and there is no cause for panic, said State Health and Family Welfare and Medical Education Minister Dr. K Sudhakar said on Thursday.
Now, India has become the 30th country in the world to report the coronavirus strain that has triggered global alarm.
According to the reports, the first patient (66) left India seven days after his results were positive.
All people who came in contact with the two men have been traced and tested, said an official, adding that both the cases are mild, and there are no severe symptoms so far.
The Union Health Ministry has issued an alert for the B.1.1.529 variant (new) of the novel coronavirus. This variant of COVID-19 detected recently by scientists in South Africa and according to the experts it is characterised by a "very unusual constellation" of mutations.
Meanwhile, Union Civil Aviation Minister Jyotiraditya Scindia informed Parliament on Thursday that 11 countries, including the UK, South Africa, Brazil, Botswana, China, Zimbabwe, Mauritius, New Zealand, Hong Kong, Singapore and Israel have been placed in the 'at-risk' category amid the spread of the Omicron variant of Covid-19.