Omicron spreading faster than Delta variant: WHO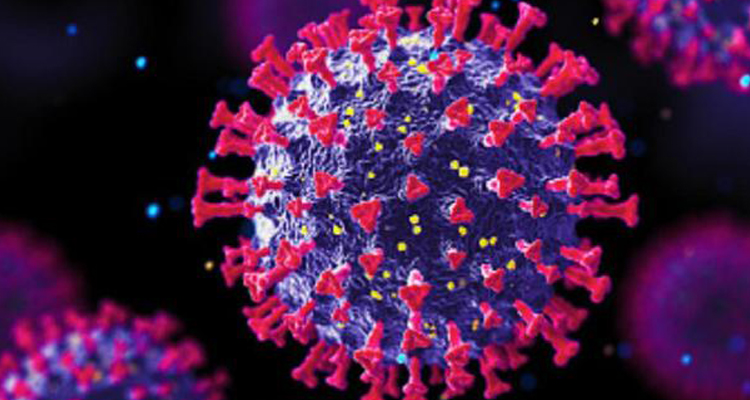 #Cases doubling every 3 days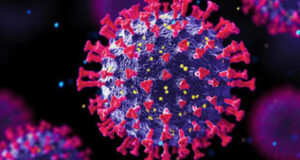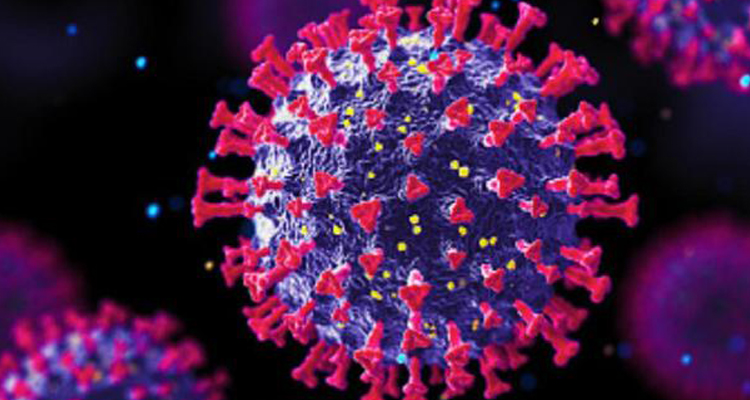 JNS: World Health Organization has said the number of cases of the Omicron coronavirus variant is doubling at least every three days.
Dr Poonam Khetrapal Singh, Director WHO South-East Asia Region said, countries can – and must – prevent the spread of Omicron with the proven health and social measures. Our focus must continue to be to protect the least protected and those at high risk.
The UN health agency said, there is consistent evidence that Omicron has a substantial growth advantage over Delta.
The new variant of the coronavirus is spreading faster than the Delta strain in countries with documented community transmission, with the number of cases doubling in at least three days, it said.
As of now, the Omicron variant has been identified in 89 countries across all six WHO regions. The current understanding of the Omicron variant will continue to evolve as more data becomes available.
The WHO warned that with cases rising so rapidly, hospitals could be overwhelmed in some places.
WHO noted that omicron is spreading rapidly even in countries with high vaccination rates or where a significant proportion of the population has recovered from COVID-1 levels of population immunity.
Meanwhile, with seven countries in South-East Asia Region confirming cases of the new COVID-19 variant Omicron, the WHO Regional Director emphasized on urgent scale-up of public health and social measures to curtail its further spread.