Over 300 Bokaro students qualify for JEE-Advance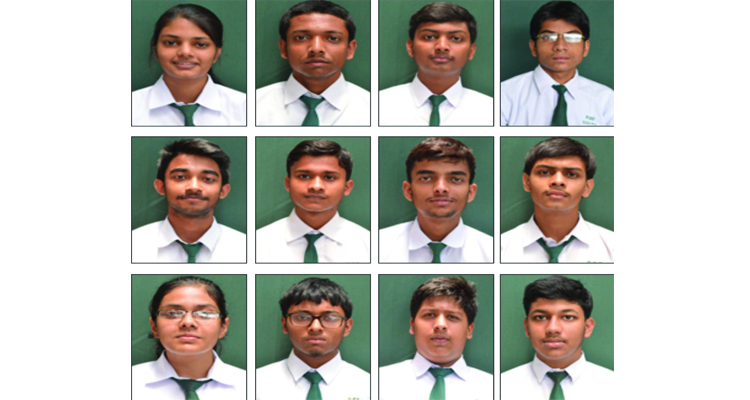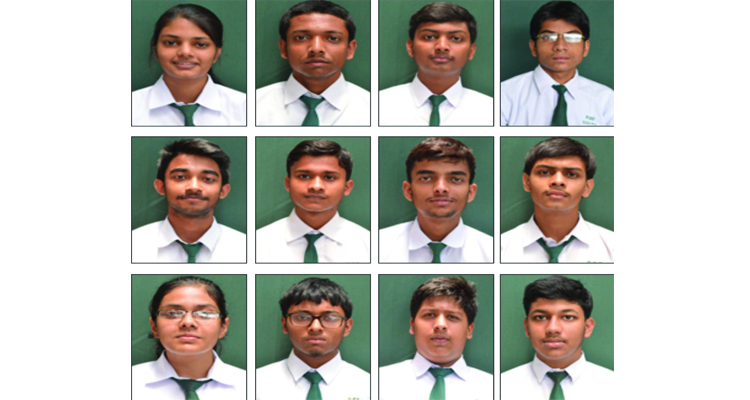 Bokaro: Over 300 students from Bokaro cracked the Joint Entrance Examination (JEE-Main) 2019, conducted by the National Testing Agency.
Performing well more than 87 students of DPS Bokaro have cracked the examination and made it for 'JEE Advance', school authority informed. Ashish Harshvardhan getting the top ranking while Devesh Mandawewala getting 458th Rank (OBC Group).
Till the report was being written, 87 students have made it for 'JEE Advance' from this school while reports of more students are still trickling, he said.
Exhibiting exemplary performance, 15 students of DPS Bokaro secured more than 99 percentile while altogether 150 students have secured more than 80 percentile, he said.
The other students who made their alma mater proud are Anushka Paul, Sunny Shaurya, Mridul Prithvi Tej, Neeraj Kishore, Divyansh Raj, Prerit Tudu, Rishika Srivastava, Ayushman Jha, Shashank Pathak, Aryan Raj Lohani, Mridul Prithvi Tej, Gaurav Kumar, Ankur Kumar Raj, Amrish Kashyap, Aabhinav Deep, Abhinav Rishi, Alok Kumar, Kunal Kumar, Shivanshu Shekhar, Anubhav Sinha, Neel Paritosh, Abhishek Tiwari, Pranjal, Arunim Ray, Kusmakar Pathak, Siddharth Shekhar Mishar, Ananyae Kumar Bhartari besides dozens others.
While over 175 students of Chinmaya Vidyalaya made their mark in the JEE-Main. About 50 percent of the students got 95 percent marks, 100 students 90 percent and 111 students got 80 percentile, informed the PR official of Chinmaya Vidyalaya.
Yash Charvalkar got rank 1241, Aditya Jha 3161, symbol Durgapal 3700, Anish Saapariya 4613, Shubham 5369, Anuj Kumar 5700th rank, he informed.
Expressing happiness over the good results of the school, Principal and teaches of the schools said that the results are quite satisfactory but we hope to fetch better ranking in JEE Advance.
"I congratulate all those who have made it into IIT-JEE hoping that they will become the flag bearer of the country in near future, said A S Gangwar Principal DPS Bokaro.