Pakistan Minister admits Islamabad's role in Pulwama terror attack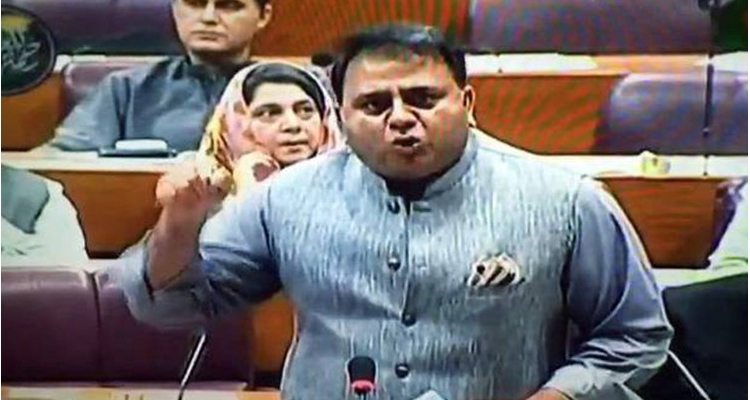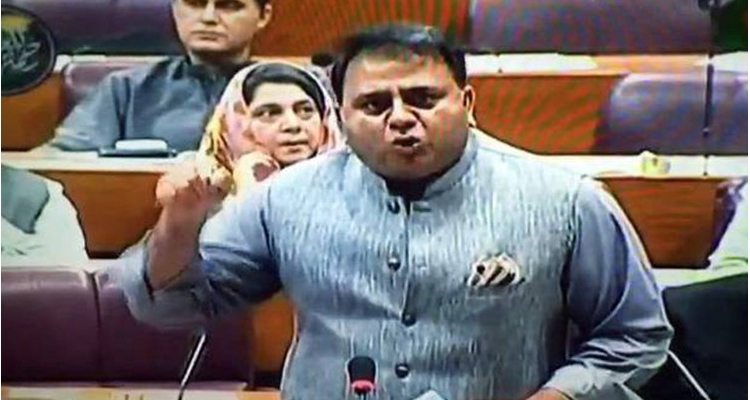 JNS: A senior Pakistan minister Fawad Chaudhry has admitted his country's role in the Pulwama terror attack in Jammu and Kashmir.
Fawad on Thursday told Pakistan Parliament that 2019 Pulwama terror attack was a major success for Imran Khan government. This is for the first time a Pakistan minister has admitted what India has long maintained that Islamabad, directly and indirectly, encourages and supports terror groups that target India, PTI reported.
In reprisal for the Pulwama attack, Indian Air Force planes bombed a Jaish-e-Mohammed training camp in Balakot, Pakistan. Pakistan-based JeM had claimed the responsibility for the attack. During the external affairs ministry's weekly news briefing yesterday, spokesperson Anurag Srivastava again criticized Pakistan for failing to curb terrorism directed against India.