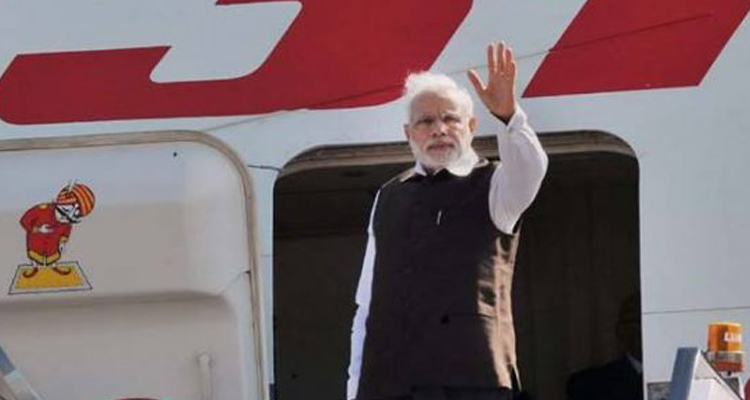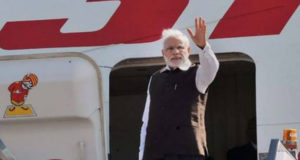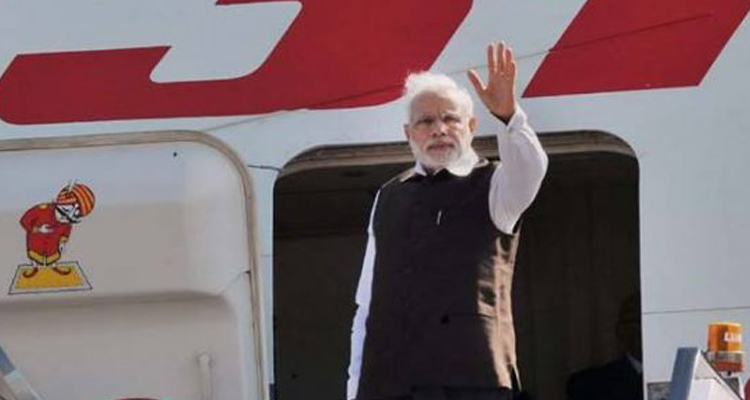 India has sent requests to the Pakistan authorities to let PM Narendra Modi's aircraft fly over its airspace to Bishkek in Kyrgyzstan.
The officials confirmed that PM Imran Khan's government has approved in principle the Indian government's request to let Modi's aircraft fly over the Pakistani airspace to Bishkek. "The Indian government will be conveyed about the decision once the procedural formalities are completed. The Civil Aviation Authority (CAA) will also be directed to notify the airmen subsequent," the official said, adding Pakistan was hopeful that India would respond to its offer for peace dialogue.
He said Khan has recently written a letter to his Indian counterpart stressing Pakistan requires a solution for all geopolitical issues including Kashmir between the two neighbours.