Pakistan President threatens India, Says If there is war, Will answer with Jihad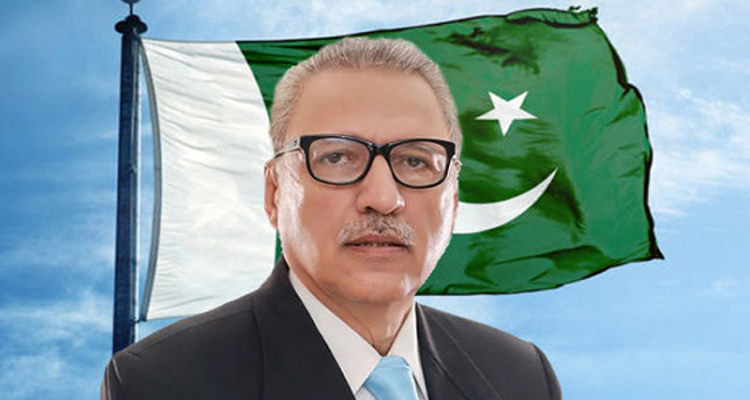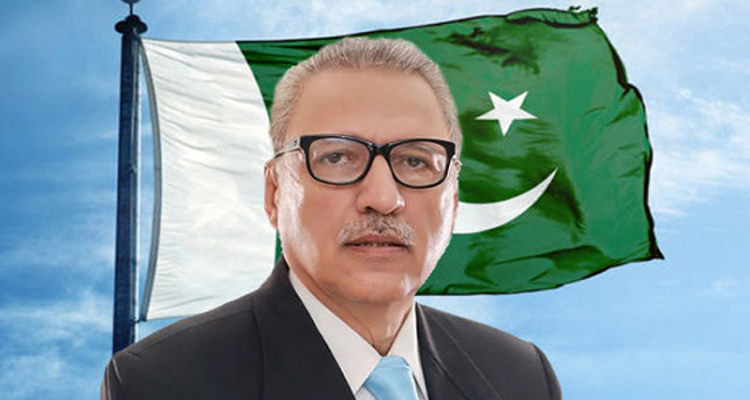 Islamabad: Pakistan President Arif Alvi has said while giving a tearful speech that we don't want war, but if India does to war, then there will be no way for them except Jihad and Fight. Let me tell you that today Pakistan is celebrating the anniversary of independence. But he is constantly targeting India.
In his address on the Independence Day of Pakistan, the President of Pakistan said that today the whole world, seeing that Pakistan stands with the people of Kashmir and is ready to support them at all times. We will not stop helping Kashmiris. He also said that Pakistan will go to the United Nations Security Council (UNSC) on this issue. He alleged that India has violated UN rules by taking such a decision on Jammu and Kashmir.
Not only this, but the President of Pakistan also accused India of breaking the Simla Agreement. Pakistan has been exasperated on the issue of Jammu and Kashmir. Pakistan is not ready to accept that the decision taken by India it's an internal issue. So far, aid has been requested in front of many countries, but everywhere, there is a disappointment on its hands. Pakistan's friends,  China and America, whether and why should not be the United Nations, everyone has called it's an internal issue of India.