Pakistani drone spotted flying over Punjab's Ferozpur district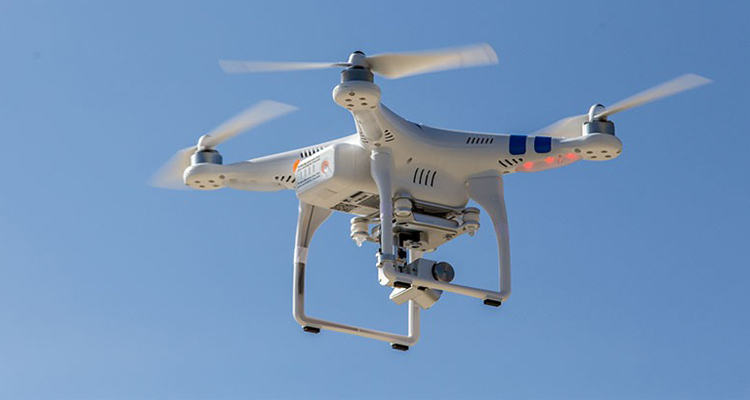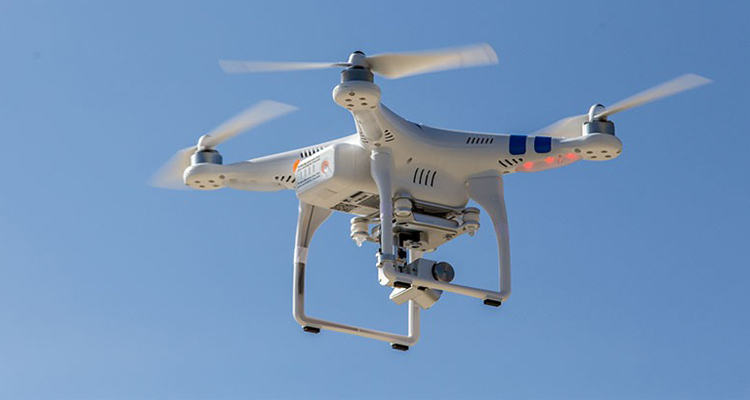 Ferozpur: It has been third time in a very short time that a Pakistani drone seen flying over in India's Punjab spotted by BSF.
Pakistan-origin drone was spotted in Punjab yet again by Border Security Force (BSF) personnel over the Ferozepur district late Wednesday evening, media sources reported. This is the third time in the last three days that drones have been spotted in this area.
A suspected Pakistani drone was spotted flying in two villages in the Indian Territory along the India-Pakistan border in the Hussainiwala area in Punjab late on Tuesday, sources had earlier reported.
Its first sighting was reported in Hazarasingh Wala village at 7.20 p.m. and later in Tendiwala village at 10.10 pm. Earlier, the sighting of a Pakistani drone was observed thrice in the same area on Monday night and villagers reportedly captured pictures of a drone on their mobiles.
"For the last two days, we have been spotting a drone-like object hovering near our border with Pakistan. We have formed teams to investigate and have approached BSF also," Sukhvinder Singh, District Superintendent of Police, was quoted by media.