Panacea Biotec starts Sputnik V production in India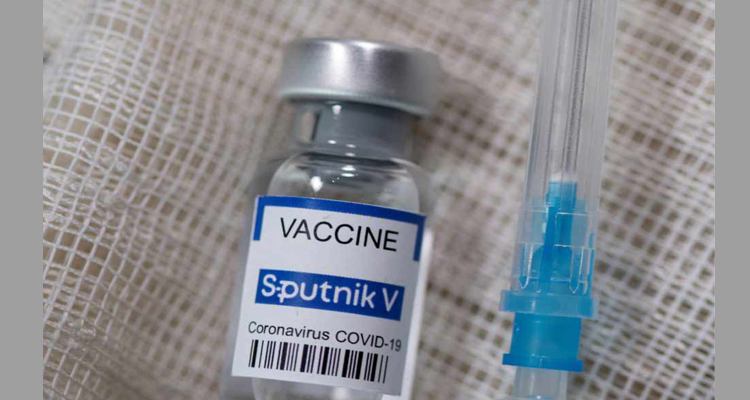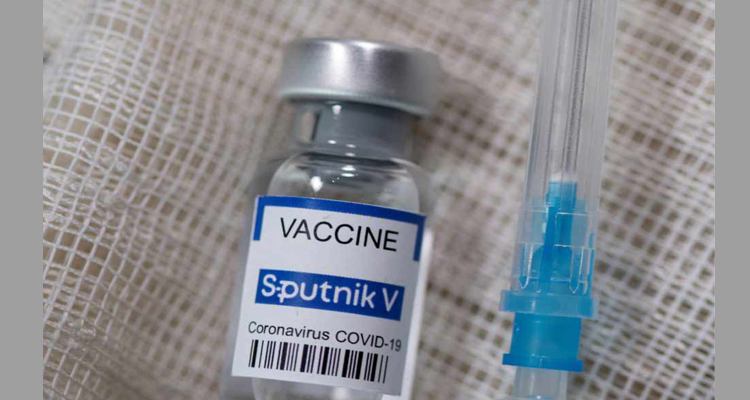 JNS: Panacea Biotec— an Indian Biotechnology company has begun production of Sputnik V vaccines at Baddi in Himachal Pradesh in India. Panacea Biotec and Russian Direct Investment Fund (RDIF) and have announced the launch of production of the Russian COVID-19 vaccine Sputnik V in India.
This move will boost the production of vaccines and help in facilitating the supply of Sputnik-V. In collaboration with the RDIF, Panacea Biotec will produce 100 million doses of Sputnik V per year, it said in a joint statement of the companies.
"The first produced batch of vaccine by the Panacea Biotec's facilities at Baddi will be shipped to the Gamaleya Center for quality control. Full-scale production of the vaccine is expected to start this summer," RDIF and Panacea Biotec said in a joint statement.
Managing Director of Panacea Biotec Dr. Rajesh Jain has said, this marks a significant step as the company has initiated production of Sputnik V. He said, together with RDIF, they hope to help bring a sense of normalcy back to people across the country and around the world.
CEO of the Russian Direct Investment Fund Kirill Dmitriev, said the launch of production in India in partnership with Panacea Biotec marks an important step in helping the country fight against the pandemic.
Notably, Sputnik V has been granted the emergency use authorization by the Drugs Controller General of India and its first dose was administered on 14 May this year.