Petrol, Diesel price increased following tax hike in Budget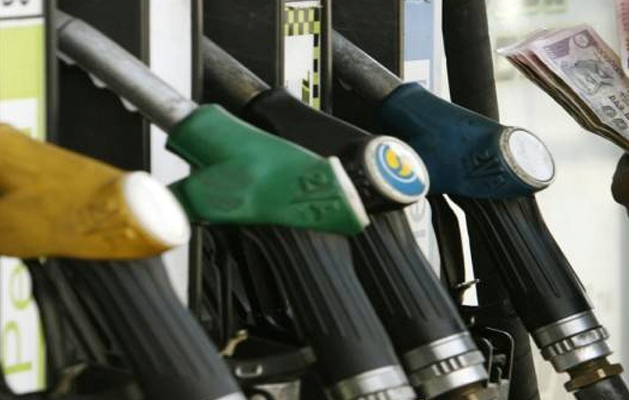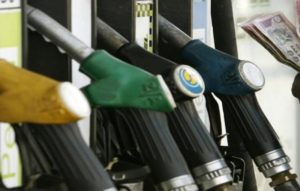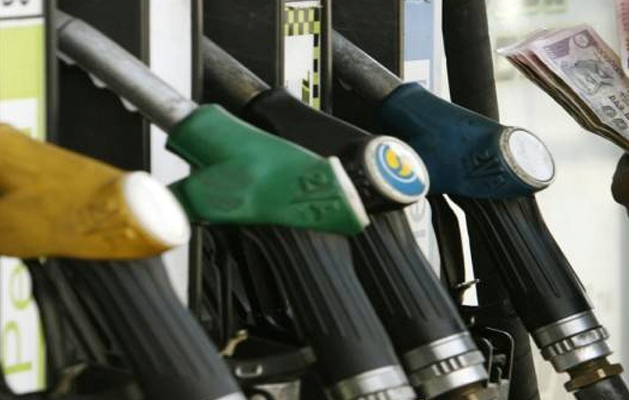 New Delhi: Finance Minister Nirmala Sitharaman presented the country's general budget on Friday. During his budget speech, he announced the increase in petrol and diesel to Rs one and a rupee excise duty. After that you will have to loose the pockets to travel by car since today. From today, petrol price has increased by Rs 2.45 a liter and diesel price has increased by 2.36 rupees.
From Saturday you will have to pay Rs. 72.96 per liter for petrol and Rs. 66.69 per liter for diesel in Delhi. On Friday, petrol was priced at Rs 70.51 a liter in Delhi and the price of diesel was 64.33 rupees. On Friday, the price of petrol was Rs 76.15 per liter and diesel was Rs 67.40 per liter in Mumbai.
Talking about Delhi, additional excise duty of petrol is Rs 17.98. It has now increased to 18.98 rupees. People in Delhi have a base price of Rs 38.20 per liter. This dealer gets Rs 38.48. Then it has an excise duty of 13.83 rupees, a commission of 2.49 rupees and a VAT of 9.47 rupees. Accordingly, people are paying Rs. 64.27 At the same time, in addition to one rupee per liter, the state and municipal corporation are making money.