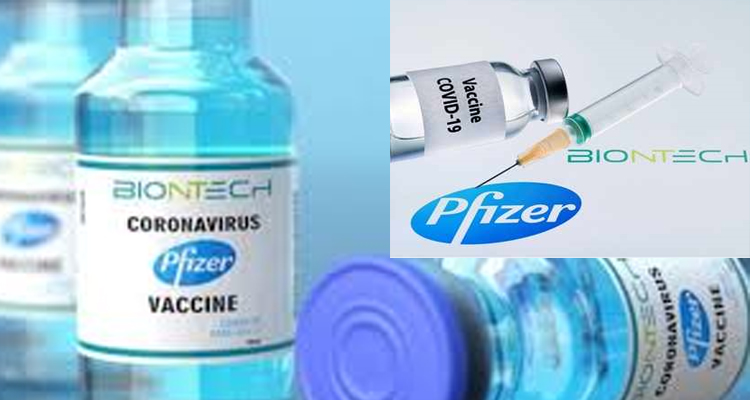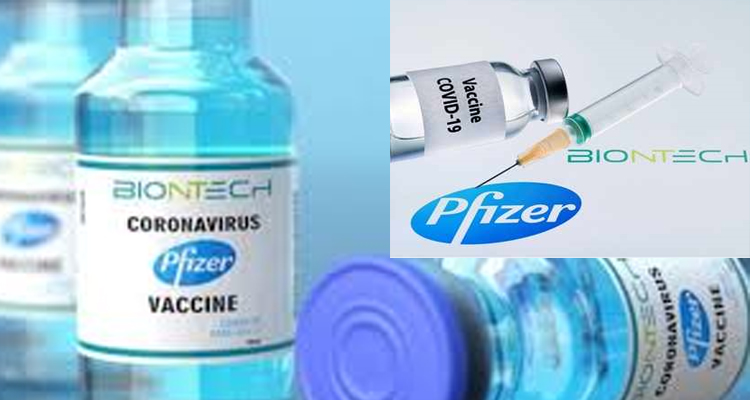 JNS: The Pfizer COVID vaccine can now be stored at normal fridge temperature for up to a month, said European Union Drugs Authority on Monday.
"The current limit of storage is just five days."
This new changes are applies to unopened vials only, said European Medicines Agency (EMA) adding that, "the advice given by its Committee on Human Medicines came after assessment by Pfizer and BioNTech of additional stability studies data."
The increased flexibility is expected to have a significant impact on the vaccine roll-out across the EU. Earlier the main disadvantages of Pfizer jab was the need a very low temperatures for transportation and storage. In some parts across the globe it has been made more difficult by prior storage requirements of Pfizer vaccines.
In February, the USA accepted storage and transportation for up to two weeks at standard freezer temperatures of -15 to -25°C for storage and transport of the Pfizer vaccine rather than the usual that requires -80 to -60 degrees Celsius.
Similar to that vaccine developed by Moderna, this Pfizer's two-dose vaccine uses new mRNA technology to provide instructions to the human body for building immunity against the coronavirus.
Notably, Canada had previously permitted the use of Pfizer vaccine in children aged 12 to 15 years, and this became for that age group the first country to do so.