Proposed ISKCON temple shifted over land issue in Jharkhand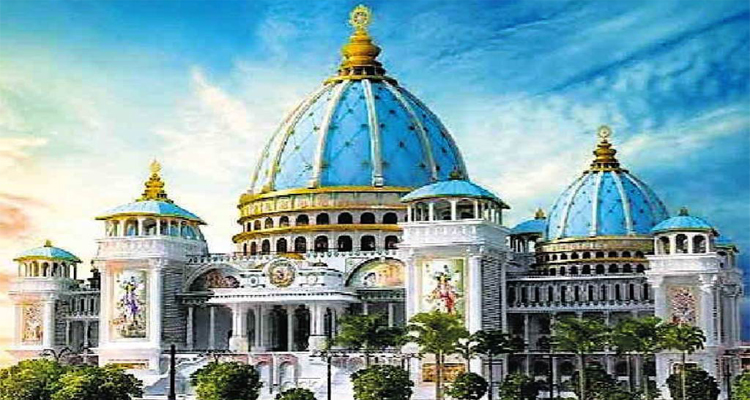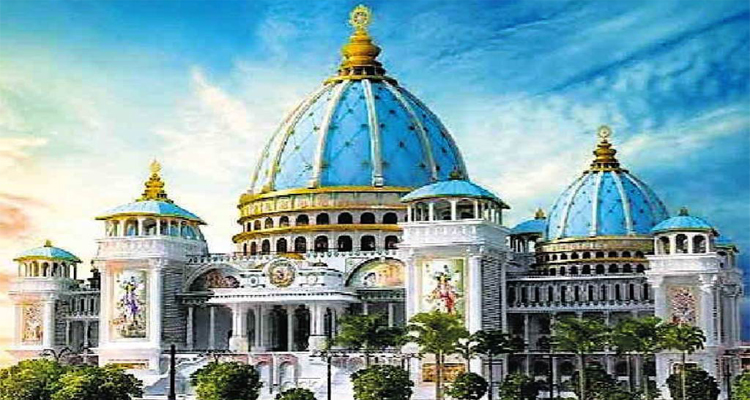 RNS: Owing to some land-related issues, the International Society of Krishna Consciousness (ISKCON) has shifted its proposed grand temple of Lord Krishna from Chandankiyari to Pindrajora in Bokaro district of Jharkhand. ISKCON was struggling hard to get land for its proposed temple at Chandankiyari since past couple of years.
The alienated attitude of government forced us to shift the temple construction site at Pindrajora, said Jagannath Das in-charge of ISKCON Bokaro. "Here we have acquired land on donations from the local landlords for the temple; construction of boundary wall has been started here," he added. "Earlier, we have demanded 100 acres of land at Chandankiyari for the purposes but the government has given nod for only11 acres of land in the first phase, on which a temple and a shed for 300 cows," he said.
Despite getting a nod to allot land to us from the Land and Revenue Department in April 2017, we ran from pillar to post to get the land but all went in vain. So, lastly we have decided to shift the construction site, said Das.
The land, which was identified for the temple earlier at Chandankiyari was later allotted for the graveyard (kabristan) by the government, sources said.
Das informed, with an estimated cost of Rs 35 crore a grand temple of Lord Krishna is very soon to come-up at Pindrajora; "It will be a gateway for pilgrims across the world," he added.
This temple will be commissioned by ISKCON and would be the 27 ISKCON temples; the society will also establish a hospital, school, community hall, marriage hall, small-scale industries and training centres here, he said.
"This will give a strong boost to tourism in the state too," Das added.