Rajnath Singh to Perform 'Shastra Puja' in Paris after receiving first Rafale Fighter Jet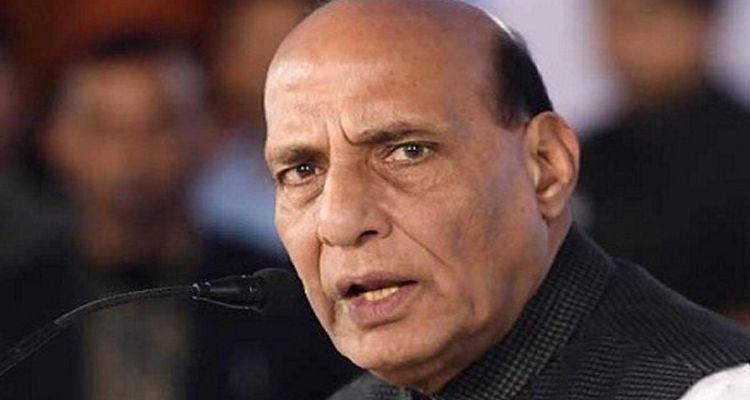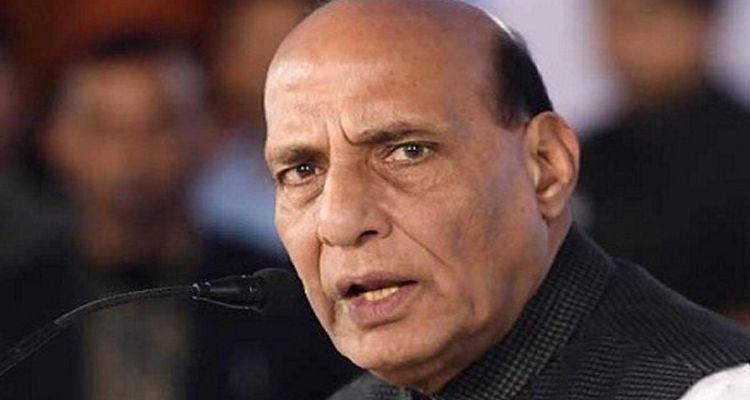 New Delhi: Defence Minister Rajnath Singh will Perform 'Shastra Puja' in France itself with the first Rafael fighter jet on the Dussehra festival. The festival of Dussehra is the victory of good over evil and is celebrated as Ravana slaughter by Lord Rama. It has been celebrated in many ways across the country. Rajnath Singh was the Home Minister till then he did 'Shastra Puja' every year. Last year, Rajnath Singh along with BSF jawans had done 'Shastra Puja' in Bikaner.
According to the information received, Defence Minister Rajnath Singh will first take a flight in Rafale fighter jet in France. 8th October is also Air Force Day. On the same day, Rajnath Singh will receive the Rafale jet at Merinac near Bordeaux. On 9th October, Rajnath Singh will accompany senior Air Force officers to Paris.
He will be accompanied by Vice Chief of Air Staff Air Marshal H S Arora. Rafale fighter jet has been adapted to suit Indian needs. These changes cost around 1 billion euros. Some Indian Air Force pilots have been trained to fly Rafale fighter jets. After this, all these will now train 24 more pilots of the Air Force in three different parts of the Indian Rafale fighter jet. Earlier, the new Air Chief Marshal RKS Bhadauria had said that Rafale's involvement is important for the country and the Air Force. Rafael's technology will prove to be a game-changer for us.