Russian-Soviet cosmonaut Alexei Leonov, the first person to walk in space passes away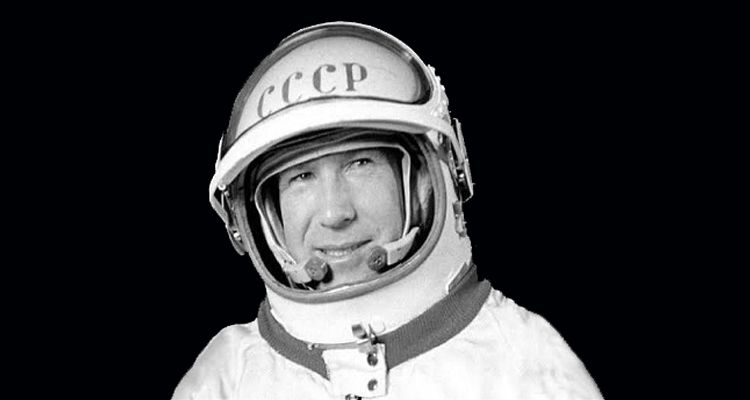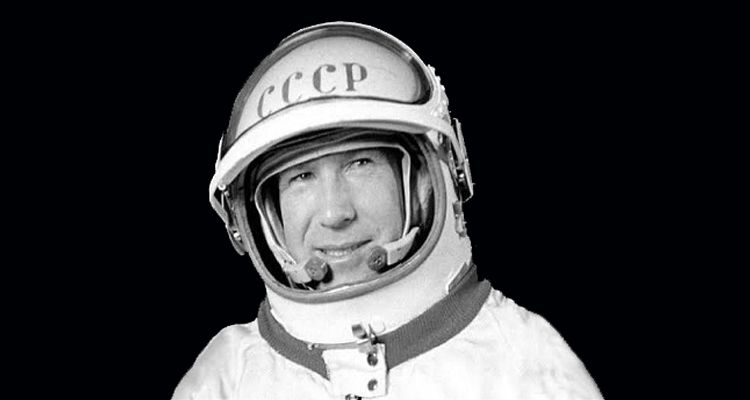 Moscow: Soviet astronaut Alexey Leonov, who was the first person to walk in space in 1965, died on Friday. Leonov, 85, was ill for a long time. Russian space agency Roscosmos said it was sad to announce the death of astronaut Alexey Leonov. Leonov has twice been awarded the country's top honor 'Hero of Soviet Union'.
Let me tell you that Leonov was a close friend of Yuri Gagarin, who was the first human to step into outer space in 1961. Four years later, Leonov had created a history when he got out of the spacecraft during the Voskhod 2 mission and he traveled in space for 12 minutes and nine seconds.
Although space flight and spacewalking were successful, but his return to Earth turned into a tragic event. He and other astronauts Pavel Belyayev had landed in the forests of Siberia after the accident.
Leonov's assistant Natalia Filimonova said that Leonov breathed his last at the Burdenko Hospital in Moscow after a long illness.
Tamara Volynov, wife of another astronaut Boris Volynov, said, 'This is a big tragedy for all of us. He was a unique person. 'Tamara has written a book about astronauts.