SAIL launches 'Shorter Working Period' Scheme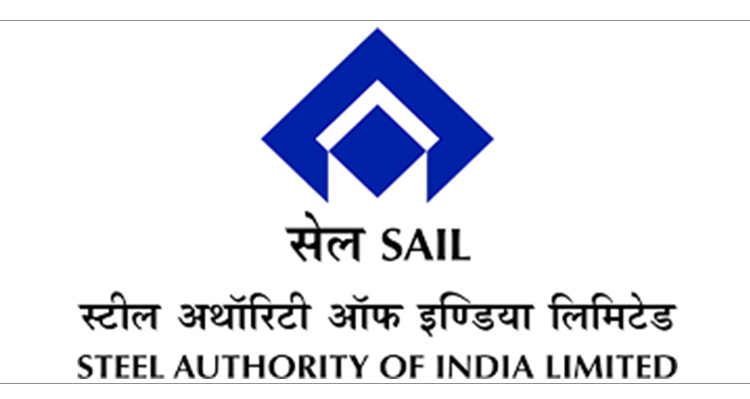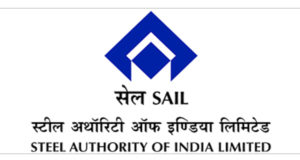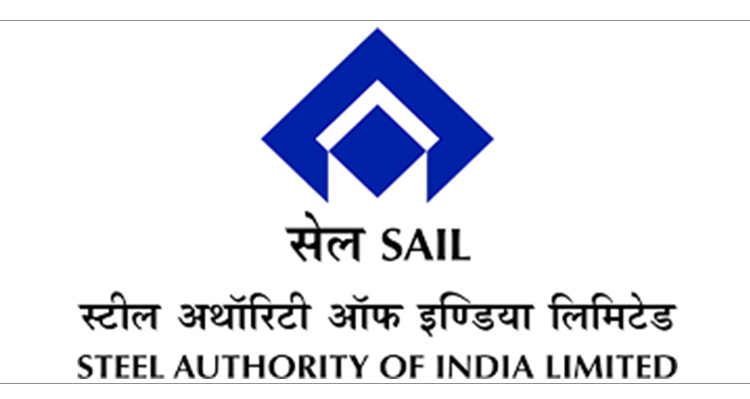 Ashis Sinha I Bokaro: Bokaro Steel Plant (BSL) implemented 'Shorter Working Period' Scheme to facilitate its employees to attain better work-life balance.
SAIL has introduced this scheme (Approved by its Board of directors and issued by DGM (P-CCS & Rules) whit effect from 01 November. The objective behind implementing this scheme is to allow employees to better manage their working lives, said MK Dhan Chief of Communication BSL.
According to the order issued by SAIL, the motto is to enable employees to discharge their family and social obligations like health issues of family members, education of children; to facilitate them for self-development, enhancement of knowledge and expertise; to pursue philanthropic goals; to enable them to pursue sports activities, adventure trips, mountaineering expeditions and to promote the employees to undertake any other similar activity except for the one that is entrepreneurial in nature or for outside employment.
"Scheme is applicable for those who are regular employees on the rolls of the Company and completed service of ten years on the date of application. "Employees who use the system are entitled to just 50 percent of their basic wage (including PP/Stagnation Increment, if any), a dearth allowance, perks and other allowances," added Dhan.
The Scheme shall be applicable on a voluntary basis and the interested employee shall be required to make an application to the competent authority for availing of the benefit of this Scheme, he said.
"Scheme shall be applicable for regular employees up to E-7 grade with few exclusions that, Employees already on leave without the proper sanction of Competent Authority; Employees who have submitted resignation and are serving notice period," added Dhan.
Length of Service for this purpose shall include a period spent on Study Leave, Sabbatical Leave, Maternity Leave, Child Care Leave and deputation to other organization(s), the period spent on training or probation but shall not include any period of unauthorized absence.
The 'shorter working-period' will be allowed for a period of one year at a time; which can be extended by the like period of one year or parts thereof at the sole discretion of the Competent Authority, said Dhan.
Depending upon the nature of the duties and requirement of the department and as may be decided by the concerned Head of Department, there are few options available to an employee under this scheme include— Working-Period of 3 days per week; Every alternate day; Four hours every working-day or Half of the working-days in a month, said COC adding, "But the attendance of the employee would be required to be certified by the respective Reporting Officers on monthly-basis and sent to Personnel Officer or Section within prescribed timelines."
"It shall not be a matter of right for the employee to avail of the "shorter working-period". It is to be considered as a welfare facility extended by the Company and permission or otherwise will be at the sole discretion of the Competent Authority after taking into consideration the organizational requirements," the order reveals.
During the 'shorter working-period', the employee shall not be allowed to undertake employment with any other employer. However, he or she may, with prior sanction of Competent Authority, undertake honorary work of a social, educational or charitable nature or occasional work of a literary, artistic or scientific character, subject to the condition that his or her official duties do not thereby suffer.
Though, Chairman reserves the right to extend, withdraw, re-introduce or modify the scheme or any of its provision thereupon at any time and in any manner without any notice and without assigning reasons thereof, it said.