SAIL launches 'smart garbage bins'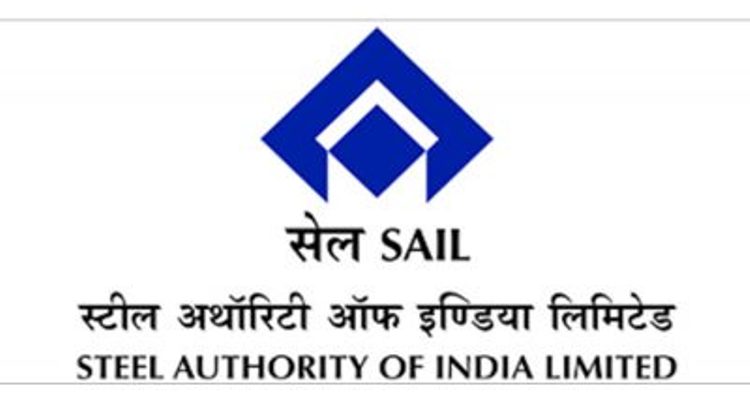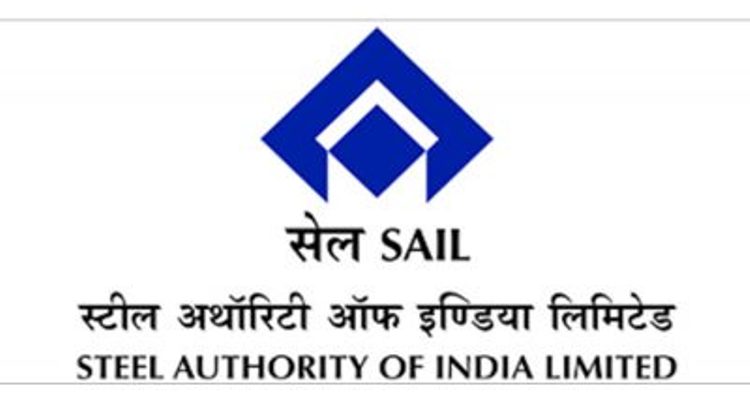 JNS: Steel Authority of India Ltd (SAIL) has launched smart garbage bins made of stainless steel. These smart garbage bins will be able to send a signal to the garbage collection vehicle about the 'fill-up' position of the bin, aiding better cleaning and lower human intervention.
The environment-friendly garbage bins will be made of SAIL SALEM stainless steel. These will be installed in underground Reinforced Cement Concrete (RCC) pits at the Smart Garbage Station. This will help prevent the spread of stink and diseases.
"The Smart Garbage Stations will have RCCs pits in which the stainless steel bins will be placed. There will be separate bins for recyclable and non-recyclable wastes. The pits in which the bins will be placed, will be covered with a pit cover fabricated out of stainless steel slip-free sheets. Suitable openings on the pit cover will allow the sanitation crew to dump the collected garbage into the stainless steel bins placed underground," a SAIL statement said.
"It is planned to have IOT (Internet of Things) enabled Gazelle sensors on the pit cover, which will transmit signals to the collection vehicle about the "fill-up" position. The compactor will lift the stainless steel bins from the underground pits and empty the garbage into the compactor vehicle," the statement added.
SAIL will supply stainless steel garbage bins to Smart Garbage Stations at Bhikaji Cama Place in Delhi, which is being developed by the South Delhi Municipal Corporation. Another Smart Garbage Station being developed in North Delhi by the North Delhi Municipal Corporation (NDMC) at Kamala Nagar will also get stainless steel from SAIL.