SAIL launches Story Writing Competition 2021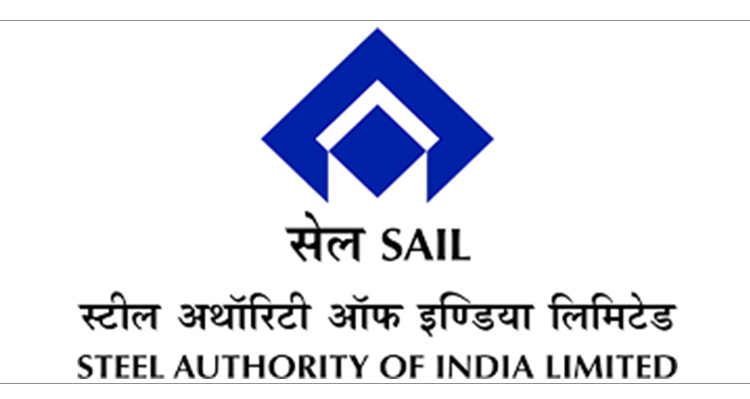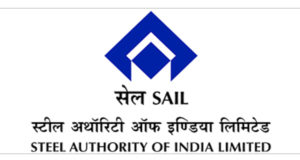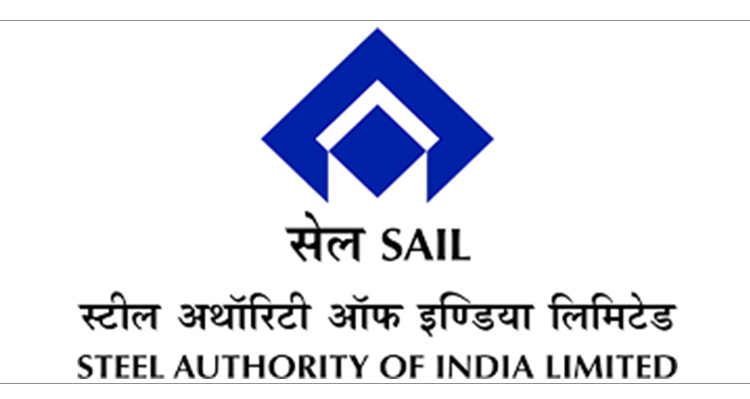 New Delhi: The Steel Authority of India Limited (SAIL), has launched a story writing competition on "SAIL Steel – Building Nation, Transforming Lives."
As an initiative to connect the people of the country with SAIL, the company is organizing this nationwide competition. The purpose of this competition is to inspire people to bring untold stories related to SAIL's contribution in building the country and making people's lives happier, informed a SAIL's Public Relations Official.
To invite participation, SAIL has issued a detailed notice on its website www.sail.co.in and is also promoting it through social media.
According to the notice, any Indian citizen can participate in this competition. SAIL personnel and their family members can also participate in this competition. In this competition, the story has to be written in 800 words.
The participants can send their story to the email (sailstory2021@gmail.com) by 3 May 2021, along with a passport size photo which must be attached separately. Hardcopy of the story is to be sent by post to the address given in the notice by 7 May, it said.
It is mandatory to send both soft and hardcopy of the story.
The writing for this competition should be in the genre of the story itself; the author is independent of the imaginative storytelling method and style.
SAIL will honor the winners by providing them awards and certificates; there will be separate prizes for Hindi and English entries. The award-winning stories will also be published in SAIL publications.