SBU, University of California, Berkeley join hands to enhance research programmes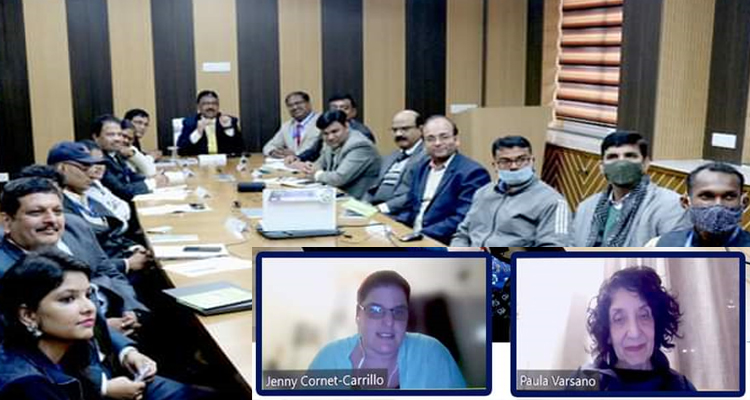 by Ashis Sinha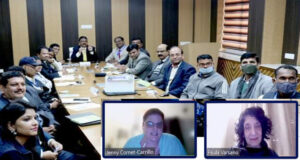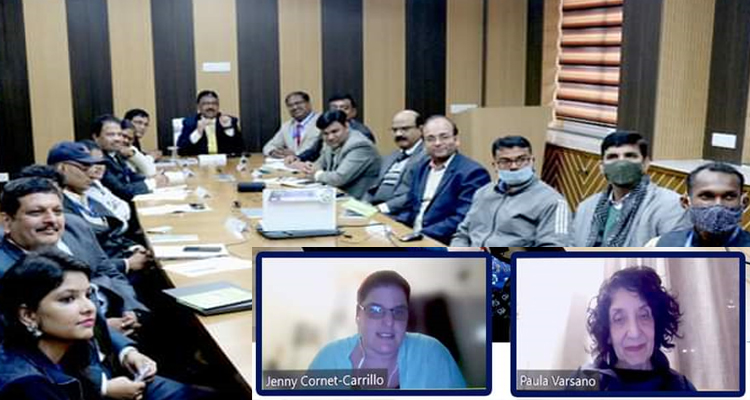 Ranchi: Sarla Birla University (SBU), Ranchi in Jharkhand, tied-up with the world's prestigious University of California, Berkeley, to enhance academic research pogrammes and teaching techniques.
In a virtual meeting held on Wednesday, both agreed on academic exchange, cooperation in research and programs related to teaching work. The meeting was attended by Professor Gopal Pathak, Vice-Chancellor of SBU. Jenny Carnett and Professor Paulo Versano, Assistant Directors of International Studies Program of the University of California, Berkeley, from the USA and senior faculty and administrative officials of the universities, informed Dr Sandeep Kumar, Associate Professor of SBU.
"It was agreed in the meeting that both universities would cooperate with each other in e-learning, student exchange programs, digital libraries, research scholars' and faculty exchange programme," he added.
The representatives of the University of California, Berkeley, briefed about their academic programs and invited the teachers and students of SBU to the University of California for academic work under the academic exchange programme, he informed.
During the meeting, Professor Versano and Carnett explained about the visiting scholar, summer internship and study program of their university.
Dr. Pradip Kumar Varma, Chief Executive Officer of SBU, appreciated the excellent work done by the university management and the Vice-Chancellor, Professor Gopal Pathak, proposed the vote of thanks while concluding the meeting.
Beside others, Professor Vijay Singh, Ajay Kumar, Dr Subani Bara, Dr. R M Jha, Dr Sandeep Kumar, Dr Partha Paul, Dr Ashok Asthana, Dr Ria Mukherjee, Praveen Kumar, and Aditya Vikram Verma were present there.