Scolded over watching TV, a teen ends his life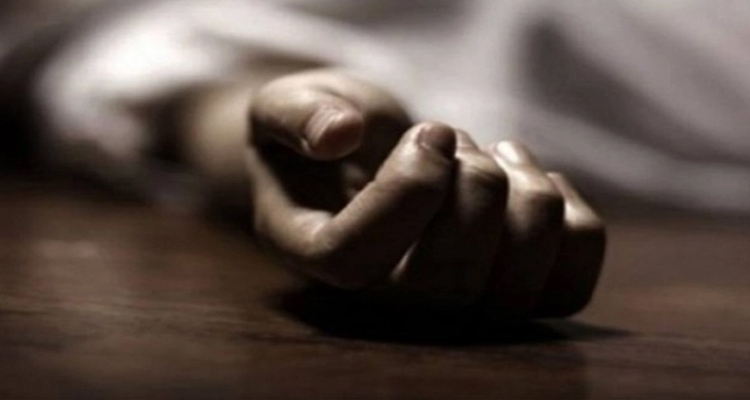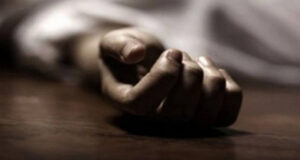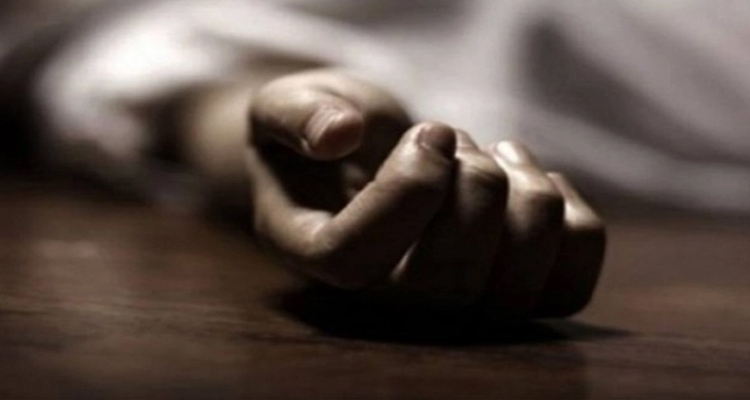 Bokaro: A 13-year-old boy allegedly committed suicide under City police station at Bokaro Steel City in Bokaro district of Jharkhand after his mother scolded him for watching television for long hours.
According to the police, the incident took place on Saturday evening; Ayush (deceased) was watching television since morning, so his mother scolded him and switched off the TV and concentrate on his study.
Ayush then got up and went in the outhouse of his residence and locked the door and window, Later he allegedly hanged himself from the ceiling, said police.
After a few hours when he did not come out form the room his family members forcibly open the door and found Ayush hanging and raised an alarm.
In unconscious condition, Ayush rushed to the Bokaro General Hospital where he died during treatment on Sunday night.
Ayush was the son of Mukesh Kumar Singh a resident of Qr, No. 03-09 Sector 2A. "He did not pay any heed to his study and always used watch TV programme related to Bollywood Actor Sushant Singh's death, said his mother.
"On Saturday he was watching the sequence story on Sushant's death since form long hours so I scolded him and asked to switch off the TV and concentrate on his study," added his mother.
Apparently hurt and angry, the boy ended his life by hangs himself. A UD (unnatural death) has been registered, police said.