Sensex down by 2919.26 points, Nifty at 9590.15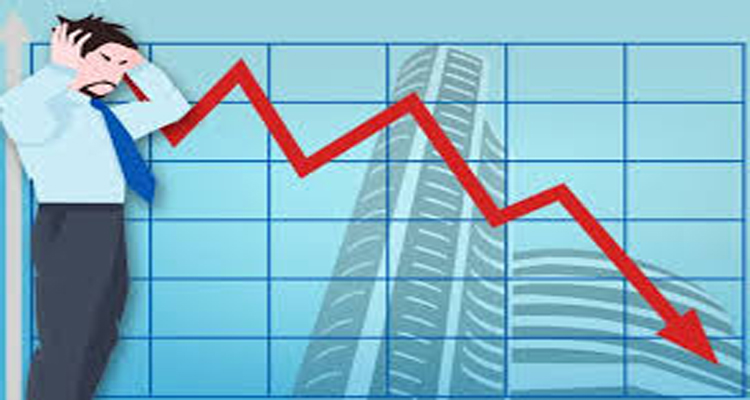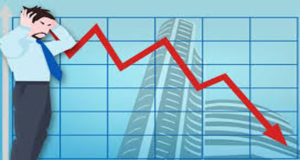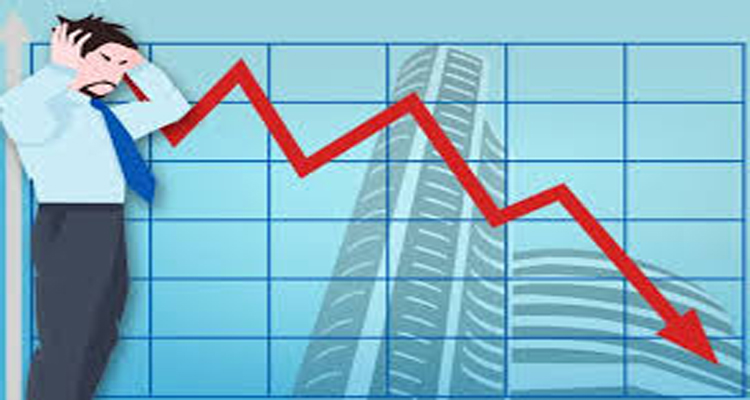 GNS I Mumbai : As market closed today it was biggest-ever plunge on Thursday with the benchmark BSE sensex falling over 2,900 points following a declaration that the coronavirus outbreak is now a pandemic.
Sensex crashes down by 2919.26 points or 8.18 per cent to close 32,778; while the broader NSE Nifty plummeted 868 points or 8.30 per cent to settle at 9,590.15
The stock market entered bear territory as the World Health Organization (WHO) declared coronavirus (Covid-19) a pandemic. The virus has so far claimed more than 4,200 lives across the globe.
Bear market is a condition when an index slips more than 20 per cent from recent highs. The 30-share BSE pack has lost more than 9,000 points after hitting a record high of 42,274 on January 20 this year.
India on Wednesday announced that it will suspend a vast majority of visas to the country to contain the virus, as cases across the region continued to rise.