Serum Institute to begin production of Covovax— Novavax's COVID-19 vaccine in India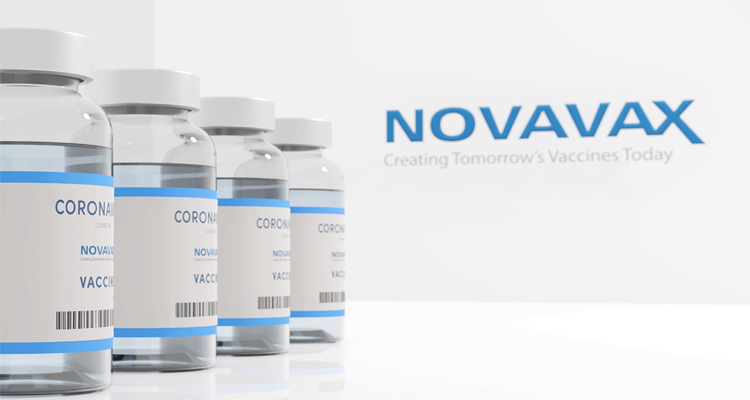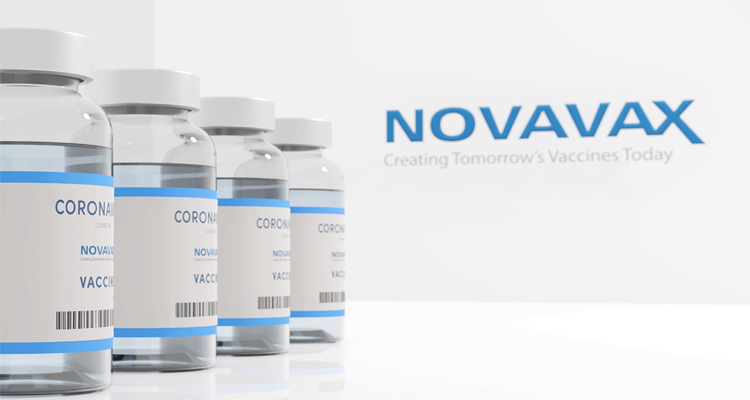 Ashis Sinha I JNS: The Serum Institute of India (SII) a Pune-based Pharma Company is on move to produce Novavax's COVID-19 vaccine in India.
The SII has carried out preparatory work on the manufacture of Novavax's COVID-19 vaccine, said Dr. VK Paul, Member-Health, Niti Aayog on Tuesday. He was on a routine briefing by the Union Health Ministry on the COVID-19 situation in India.
"SII is also carrying out a bridging trial which is in advanced stages of completion," he added.
Notably, Novavax— a US-based biotechnology company has partnered with SII to produce 1.1 billion doses of its COVID-19 vaccine, NVX-CoV2373, under the brand name Covovax in India. SII is also producing Covishield (developed by Oxford University and AstraZeneca) one of the first coronavirus (Covid-19) vaccines to be available in the country.
Dr. Paul said, "What we gather from public domain data is that this vaccination is highly safe and effective. It is going to be produced in India."
The two-shot vaccination has total effectiveness of roughly 90 per cent and preliminary results have shown that it is safe, said Novavax the US company. That would put the vaccine about on par with Pfizer's and Moderna's.
Its Covid-19 vaccine provides 100 per cent protection against moderate and severe symptoms of the disease and 90.4 per cent efficacy overall in phase 3 trials.
The Novavax (vaccine maker) on Monday said that its COVID-19 vaccine was more than 90 per cent effective in large, late-stage U.S.-based clinical trials.