Seven DPS Bokaro students bag Rank 1 in International English Olympiad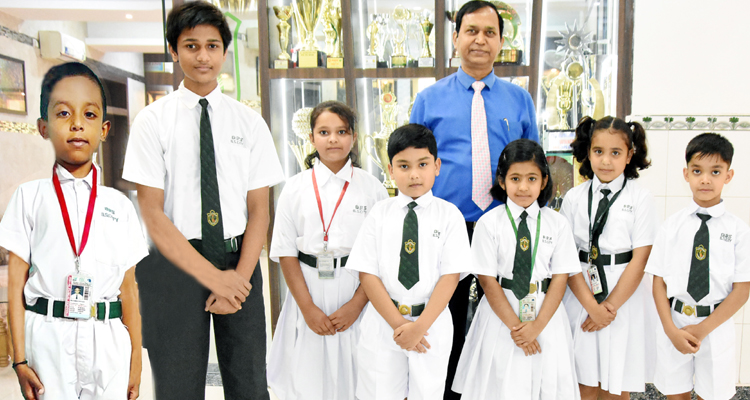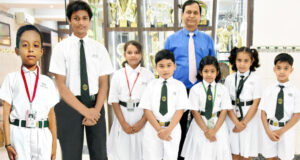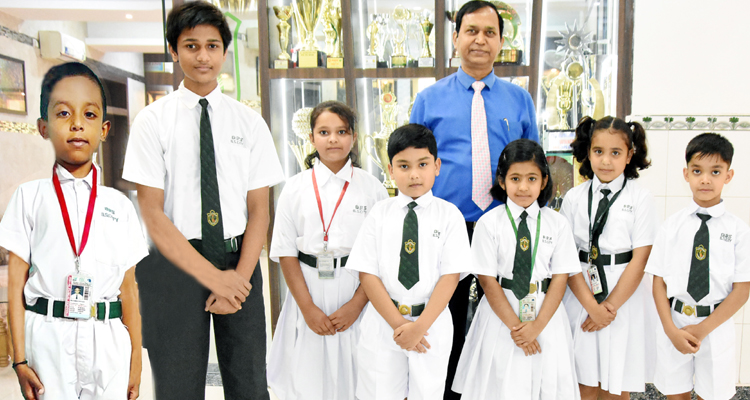 JNS I Bokaro: Seven students of DPS Bokaro have made their mark by securing International Rank 1 in the International Olympiad of English Language 2021-22 conducted by Silver Zone Foundation, New Delhi.
Muhammad Rehan, Mayraa Rastogi, Anshrika, Toyesh Pratap Singh and Rishan Mondal of Class II;  Sanskriti of Class III and Amogh Anand Jha of Class VIII have bagged International Rank 1 in their respective class categories. They received a Gold medal and a Special Achievement Certificate each.
The International English Olympiad (IEO) is an English language and Grammar competition for students of Classes 1 to 12. The content of the tests is designed to focus on communication and use of English language, rather than rote learning and correct grammar only. Participants of IEO are ranked on the basis of marks obtained in 1st Level. After taking the first level of the test, students can judge themselves academically at four different levels – within the school, at city level, at state level and above all at International level.
Congratulating the students on their exceptionally good performance, A S Gangwar, Principal, DPS Bokaro encouraged them to keep up the good work and keep excelling in future endeavours.