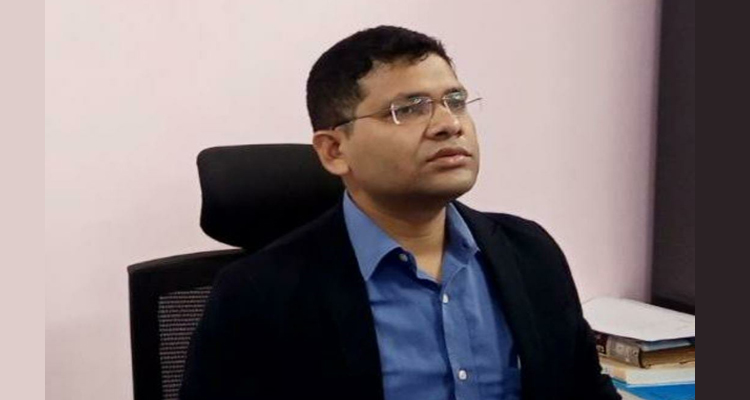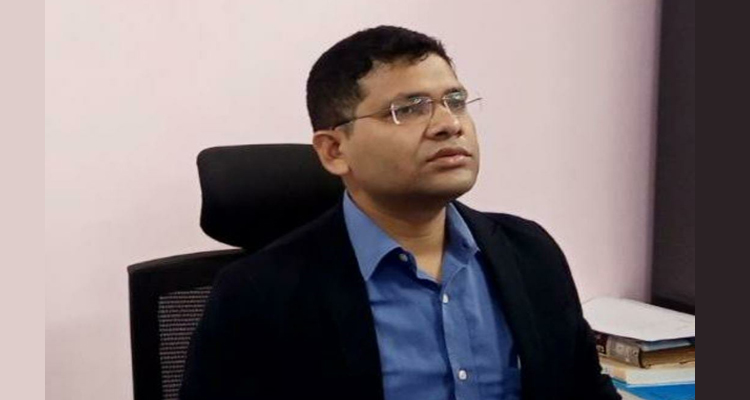 JNS I Ranchi: Shashi Prakash Singh, an IAS officer of Jharkhand cadre from 2017 batch, assumed the charge of the Director of Information and Public Relations Department, Jharkhand here on Thursday.
After assuming charges, Singh met the officers of the department and inquired about the works being done by the department. He said his priority would be to ensure that the development work done by the Government is promptly publicised.
Before his posting as IPRD, Director, Singh was the Sub-divisional Officer of Chas, Bokaro. His tenure as SDO Chas was most development oriented and memorable. At Bokaro, he was quite popular among the masses. He actively used to respond to people's pleas and attended to them swiftly.
Besides maintaining law and order, his work and contribution in revenue duties, from valuation to collecting land revenue, including supervision and inspection of all matters, were commendable as SDO Chas, officials said.
During the Coronavirus pandemic, Singh played a vital role in implementing Standard Operating Procedures (SOPs) to prevent the spread of Covid-19 in Bokaro.
Singh, a DPS Bokaro alumnus, told earlier at Bokaro, "I am indebted to my school for my success. The school has nurtured me for what I am today."
Singh was appointed as Assistant Secretary in Drinking Water & Sanitation to complete Phase II training of Lal Bahadur Shastri National Academy of Administration (LBSNAA), Mussoorie, for 13 weeks from 1 July to 27 September 2019.