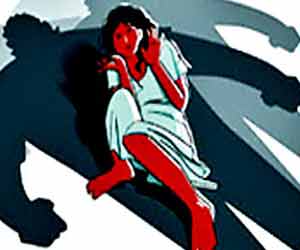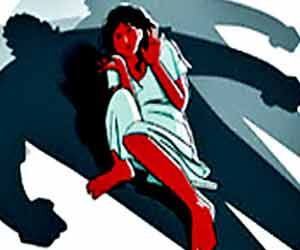 On a tip-off Bokaro police arrested six accused of raping a teen girl and sent them behind the bar, police said on Wednesday.
The arrested were identified as Fazal Iqbal, Md Akbar Parwej, Md Sajjid, Md Gulbahar Khan, Md Rashid and Md Sahajada all are aged between 19- 20 years, said Kamal Kishor OC of Balidih police station. "All of them were sent to jail," he added.
A teen girl (16) was abducted and gang-raped by four youths while she was returning home after her tuition classes near Millat Nagar at Makhdumpur under Balidih police station on Saturday night. Later on Sunday her father lodged an FIR at Balidih police station stating that the accused forcibly abducted the girl and took her into an under construction building near a Kabristan at Makhdumpur. After closing her mouth all four raped the girl and also made her sex clip to blackmail her, police said.
Later the accused threatened the girl to viral her sex clip on the social media if she did not come on their call in future, police said.