Six ESL executives get Vedanta Chairman's Award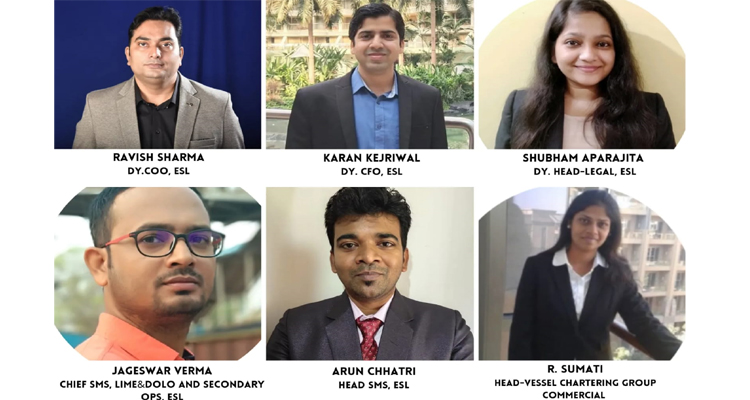 by Ashis Sinha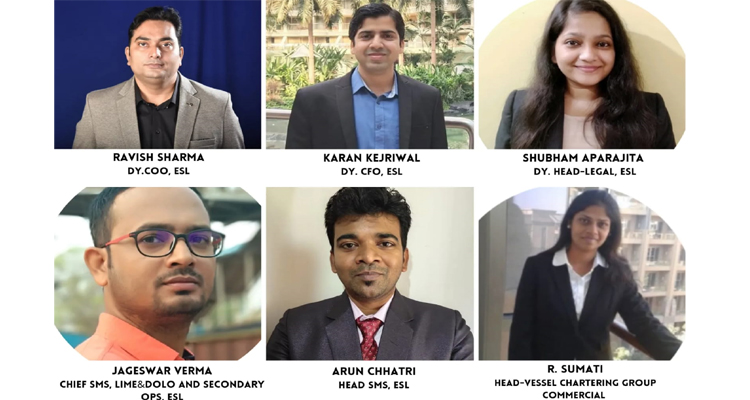 Bokaro: Six senior executives of Vedanta ESL Steel Limited received Vedanta's Supreme Chairman's Award. Employees were recognised for their exceptional contribution to the firm's overall growth and total dedication to their work, informed a Public Relations Official of ESL.
The felicitated executives are: Ravish Sharma, best SBU Director, COO; Subham Aparajita, Karan Kejriwal, R. Sumati, Jageshwar Verma and Arun Chhetri, informed the official.
Speaking on the occasion, Anil Agarwal, Chairman, Vedanta, said, "With the tireless efforts of ESL's employees, the company has registered its name in the list of good quality steel production all over the world and credits this to every employee of ESL."
He also expressed concern for society and the environment and discussed some of the main topics such as zero discharge, safety enhancement, and increased leadership of women in the industry. He also emphasized that the organization is working toward a zero carbon emission goal.
N. L. Vhatte, CEO of ESL, said, "It is a matter of great pride for ESL that our employees are performing their assigned tasks with utmost dedication and sincerity, with the help of which ESL has been able to register its name in the list of world standards today."
"I congratulate our employees for taking over the reins of the steel industry and setting new global benchmarks and also thank the organization for felicitating the ESL employees for their excellence and opportunity to shine like steel," he added.