Slow pace of vaccination in Bokaro, people worries for 3rd phase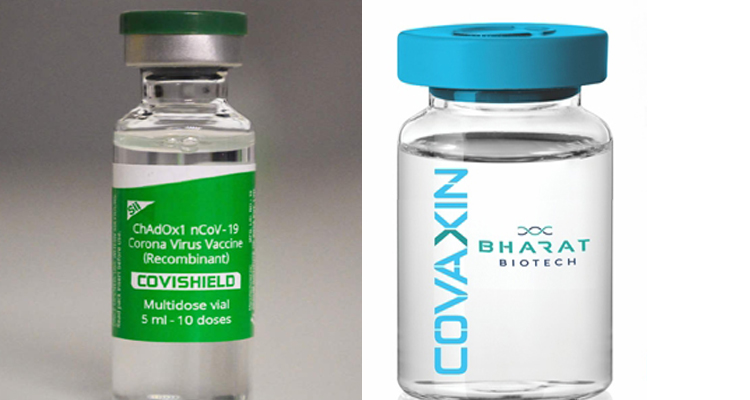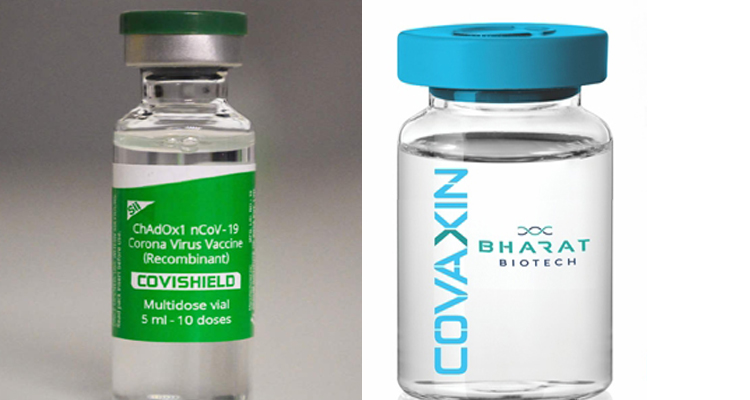 Ashis Sinha I Bokaro: Owing to lack of adequate stock and short supply, vaccination drive is on its slow pace in the district amidst country has topped globally in terms of the number of jabs administered daily.
Since the past twelve days, vaccination has been completely stopped at all private hospitals, while at government centers people are only getting the second shot of Covishield vaccine due to lack of adequate stock, official sources said. Though Covaxin is available (limited) for both first as well as for the second shots, he said.
People are in the fray due to the shortage of vaccines. The third stage of vaccination for the citizens above the age of 18 will begin in one day (on 1 May), the administration and the residents are unsure. Residents are worried about when they will get the shot; whether it would be free of cost or available after payment.
"We are managing it on our level as we have very limited stock of Covishield vaccine. Due to lack of adequate stock of Covishield, we are only providing its second dose while, Covaxin is available for both shots at government centers," said AK Pathak Civil Surgeon Bokaro.
Admitting the slow pace of vaccination, Pathak said, presently only 4000 dose of vaccine is in stock. "While the consumptions (minimum requirements) of vaccines are 2000 to 2500 doses per day in the district," he added.
Earlier, we were getting the vaccines stocks for 7 to 10 days but now there is a short supply of vaccines, he said.
Notably, the district saw a huge surge in fresh COVID-19 cases during the past few days amidst the partial lockdown (Health Safety Week) announced by the state government in a bid to contain the second surge in coronavirus infections.
The district reported 2255 fresh Covid-19 positive cases and 13 deaths due to coronavirus infections during the last seven days (till 28 April). Though, 1186 patients were recovered and discharged from COVID hospital in the same period, informed the district administrative official.
The district surpasses 11,000 marks, the total number of active cases rushed to around 2251 with 108 deaths in the district.
Meanwhile, for the 3rd stage of vaccination, the registration will happen only via the Co-win portal or Aarogya Setu application. The government has denied the walk-in facility, and one will only be allowed to get vaccinated if they are registered, said an official.