Sourav Ganguly became 39th BCCI president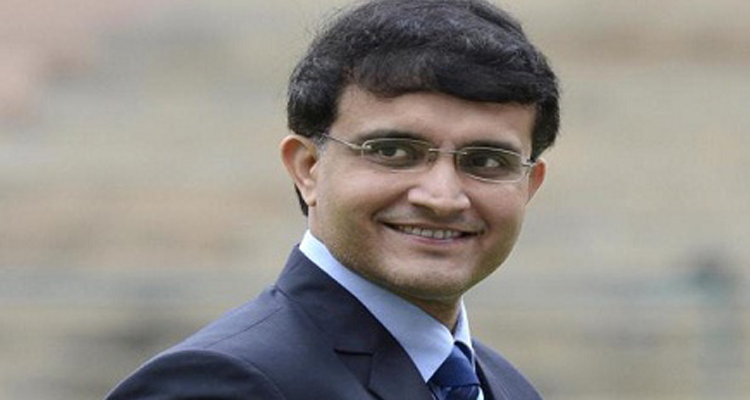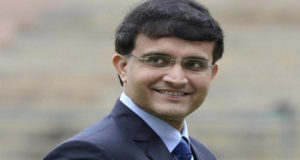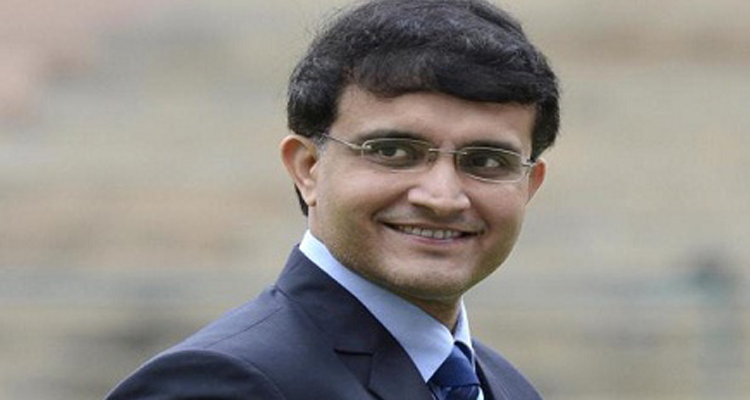 Mumbai/Kolkata: Former captain of the Indian cricket team, Sourav Ganguly was officially elected Chairman of the Board of Control for Cricket in India (BCCI) here on Wednesday (23rd October). The BCCI tweeted that Ganguly became the president. The 33-month-long rule of the Supreme Court-appointed Committee of Administrators has come to an end. Ganguly has been nominated unanimously for the post of BCCI President. Apart from Sourav Ganguly, Jay Shah, son of the Union Minister Amit Shah, was appointed as Secretary. Jayesh George of Kerala was elected the new joint secretary and Mahim Wamar of Uttarakhand as the new vice-president. Arun Dhumal, younger brother of former BCCI president Anurag Thakur, has become treasurer.
The 33-month tenure of the Supreme Court-appointed Committee of Administrators (COA) ended with the appointment of a new BCCI team.BCCI tweeted, Sourav Ganguly has been officially elected President of BCCI.
Explain that Sourav Ganguly will make full use of his experience of the post of Secretary and later President of Bengal Cricket Association. He has set some targets, including bringing the administration down and increasing the salaries of first-class cricketers. In the midst of the 'conflict of interest' rules, Ganguly will also be challenged to bring good cricketers to the Cricket Advisory Committee and the National Selection Committee.
Apart from cricket policies, Mahendra Singh Dhoni's future, day-night Test cricket and permanent test centers will also have to be seen. Sourav Ganguly's tenure as BCCI President will be around 10 months. Because according to the new BCCI constitution, they have to go for a 3-year cooling-off period in September next year. Under this, Ganguly will not be appointed to any post of BCCI for the next three years. According to the new rules of the BCCI, an administrator can only serve for six consecutive years. In such a situation, Ganguly will be the BCCI boss for a little less than a year.