Sourav Ganguly elected as President of Bengal Cricket Association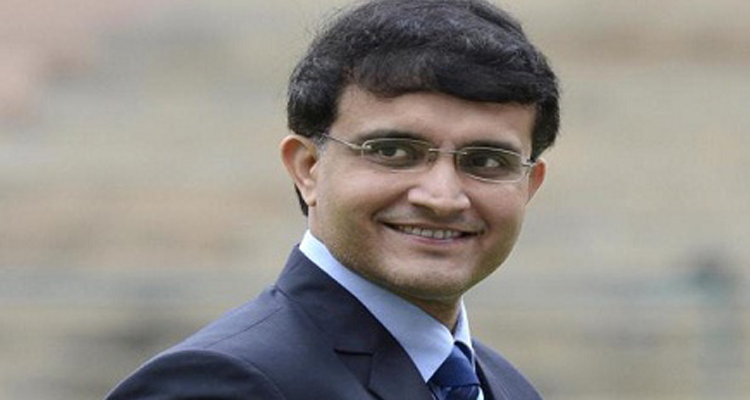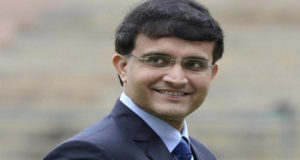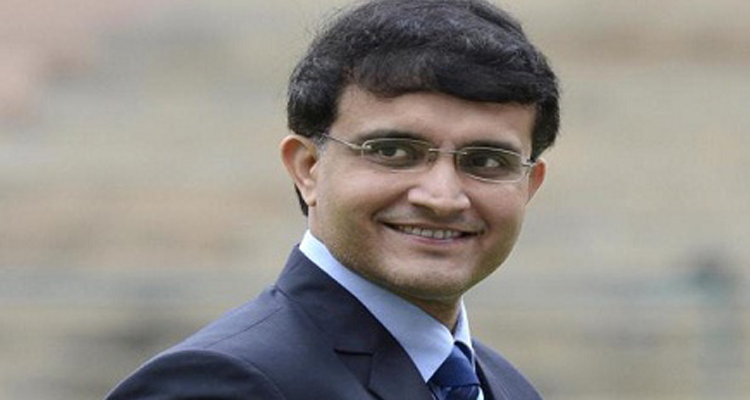 Kolkata: The Cricket Association of Bengal (CAB) election official said that former captain of the Indian cricket team, Sourav Ganguly, has been elected unopposed as the chairman of the CAB. Four other officials have been elected unopposed with him. India Team Former captain Ganguly will be the Chairman of CAB till July -2020. He will then go on to a 'cooling-off period' according to the constitution of the Board of Control for Cricket in India (BCCI).
According to the order of the Committee of Administrators (COA), the CAB will hold its annual general meeting (AGM) on Saturday. In a statement issued by the CAB, Election Officer Sushanta Ranjan Upadhyay said, "I, the Election Officer of Bengal Cricket Association, declare that the following people have been elected unopposed to their posts."
Ganguly became the President of CAB for the second time. Ganguly held the post for the first time after the death of Jagmohan Dalmiya in 2015. Dalmiya's son Abhishek Dalmia will now be the secretary. Previously, he was Joint Secretary. Devvrat Das elected Joint Secretary while Devashish Ganguly has been elected Treasurer. All officers will take up the post at the AGM to be held on Saturday.