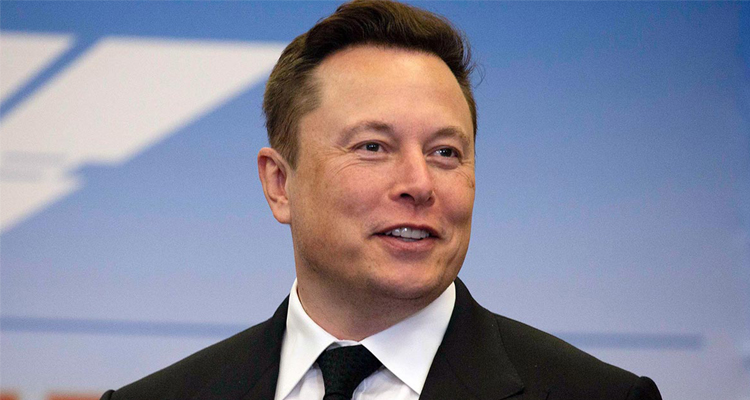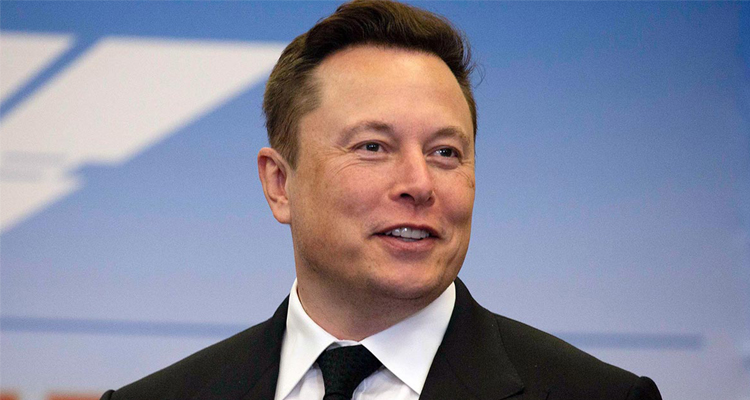 JNS: Tesla Chief Executive Officer Elon Musk expressed his interest to provide satellite-based internet service in India. Musk's aerospace company SpaceX has requested the Indian government to give approvals for providing satellite-based internet services in India.
The Telecom Regulatory Authority of India (TRAI) had issued a consultation paper in August 2020 on a roadmap to 'Promote Broadband connectivity and Enhanced Broadband.
Replying, SpaceX made a request with the Indian government to consider allowing satellite-based broadband technologies to operate in the country.
Notably, Musk is planning to enter the Indian telecom sector through SpaceX, as part of its Starlink project with a 100-Mbps satellite-based internet service facility, reported different media.
SpaceX's Satellite Government Affairs Vice President Patricia Cooper said, Starlink's high-speed satellite network would advance the goal of delivering broadband connectivity in the near term to all Indians, reported Communication Today.
"Our service would be available to those without access now or in the near term to the broadband service traditionally available only to customers in urban and suburban areas," she added.
"It would eradicate the high cost associated with traditional broadband," said Cooper.
If TRAI heeds to these recommendations, SpaceX may launch in India by 2021.
satellitea person who follows or serves anotherMore (Definitions, Synonyms, Translation)