'Spice King', MDH Group owner Dharampal Gulati passed away at 98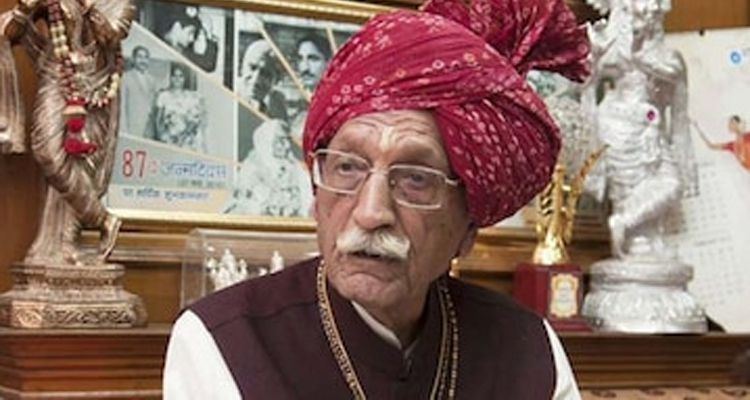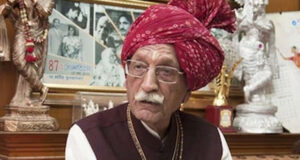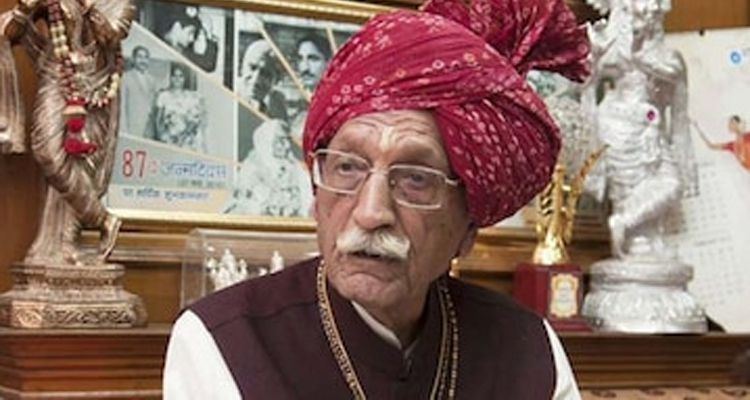 JNS: 'Spice King' and the MDH spice group owner, Dharampal Gulati (98), has passed away. He breathed his last at Mata Channan Devi Hospital on Thursday morning.
Dharampal, also known as 'Mahashay' was admitted to Mata Channan Hospital, Delhi, for the last several days due to illness.
Chief Minister of Delhi Arvind Kejriwal expressed grief over the death of Mahashay Dharampal.
Expressing grief, Defense Minister Rajnath Singh said, I feel saddened by the demise of Dharmapalji, one of the eminent businessmen of India. Despite doing a small business, he made a mark of himself. He was very active in social work and remained active till the last time. "I express my condolences to his family."
Mahashay Dharampal was born on 27 March 1923 in Sialkot (now in Pakistan). In the year 1933, he left school even before completing the 5th standard. In the year 1937, he started his own business with the help of his father.
However, Gulati could not continue his business for a long time, and later he started working in his father's shop named 'Maheshiyan Di Hatti' known as 'Degi Mirth Wale'. After the India-Pakistan partition, he came to Delhi and on 27 September 1947 he had only 1500 rupees.
With this money, Dharmapala bought a tanga for Rs 650 and started a ferry between New Delhi Railway Station to Qutub Road.
After a few days, he started selling spices by setting up a small shop on Ajmal Khan Road in Karol Bagh. The spice business went on, and the MDH brand was founded.
Along with business, he has also done many social and charitable works like constructing hospitals, schools, and others. He had open more than 20 schools so far.