Sputnik V gets emergency use authorisation in India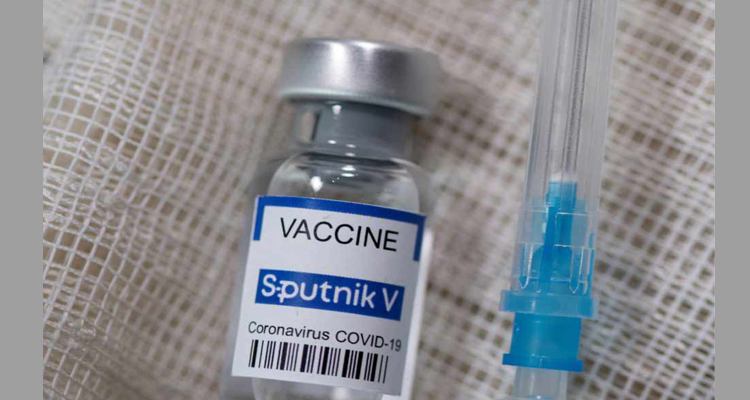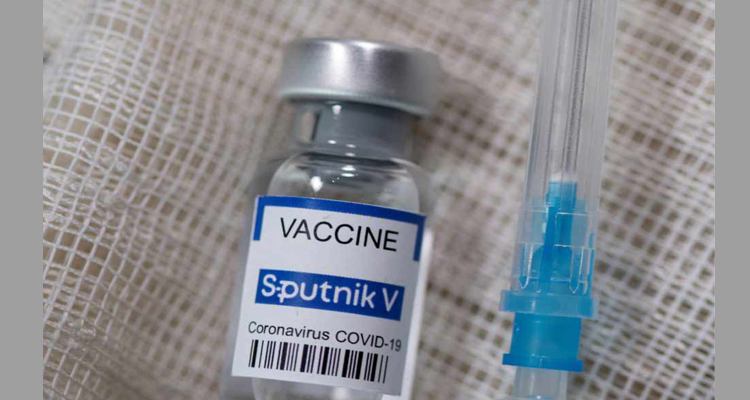 JNS: India got third vaccine— Sputnik V, against Coronavirus, after Covishield (the Oxford-Astrazeneca vaccine manufactured by the Serum Institute of India) and Covaxin (manufactured by Bharat Biotech is developed in collaboration with the Indian Council of Medical Research (ICMR) – National Institute of Virology) for emergency use. The Drug Controller General of India (DGCI) had recommended Sputnik V for emergency use authorization on Monday.
According to the Russian Direct Investment Fund (RDIF), the DCGI, has authorised Sputnik V vaccine for uses.
Notably, Dr. Reddy's (a Hyderabad based, multinational Indian pharma company) worked on the clinic studies of Sputnik V and the distribution of the vaccine in India; ink agreement with the RDIF in September 2020. Besides the trials carried out by RDIF in Russia, Dr Reddy's conducted phase 2 and 3 clinical trials of the vaccine in India, it reported.
This Vaccine was developed by Gamaleya National Research Institute of Epidemiology and Microbiology last year in Russia.
Presently, Sputnik V is accepted for use worldwide in 60 countries includes Kazakhstan, Uzbekistan, Gabon, San-Marino, Ghana, Syria, Kyrgyzstan, Guyana, Egypt, Honduras, Guatemala, Moldova, Slovakia, Angola, Republic of the Congo, Djibouti, Sri Lanka, Laos, Iraq, North Macedonia, Kenya, Morocco, Jordan, Namibia, Azerbaijan, Philippines, Cameroon, Seychelles, Mauritius, Vietnam, Antigua and Barbuda, Mali, Belarus, UAE, Iran, Republic of Guinea, Tunisia, Armenia, Mexico, Argentina, Bolivia, Serbia, Algeria, Palestine, Venezuela, Paraguay, Turkmenistan, Hungary, Nicaragua, Republika Srpska (the entity of Bosnia and Herzegovina), Lebanon, Myanmar, Pakistan, Mongolia, Bahrain, Montenegro, Saint Vincent and the Grenadines and Panama.
According to the Lancet, the most renowned medical journal Sputnik V has 91.6 per cent of effectiveness against the virus.
According to the report, Sputnik V vaccine can be stored in two forms— Liquid and in Powdered form; the liquid form requires a temperature of -18 degrees C while the powdered form requires temperature storage of 2-8 degree Celsius.
The vaccine requires two doses (0·5 mL/dose) intramuscularly, but the first and second dose are having two different vectors. The first dose (rAd26) is a different vector and the second dose is (rAd5). But, both vectors carry the gene for full-length SARS-CoV-2 glycoprotein or protein S, it reported.