Strong possibility of a third wave of COVID-19 in Jharkhand; Delta Plus variant found during genome sequencing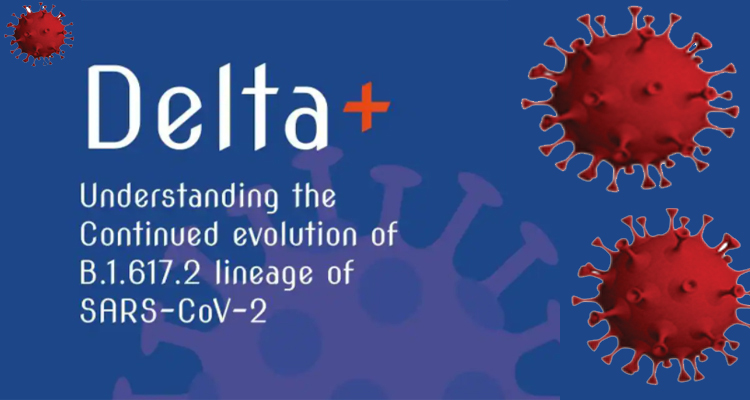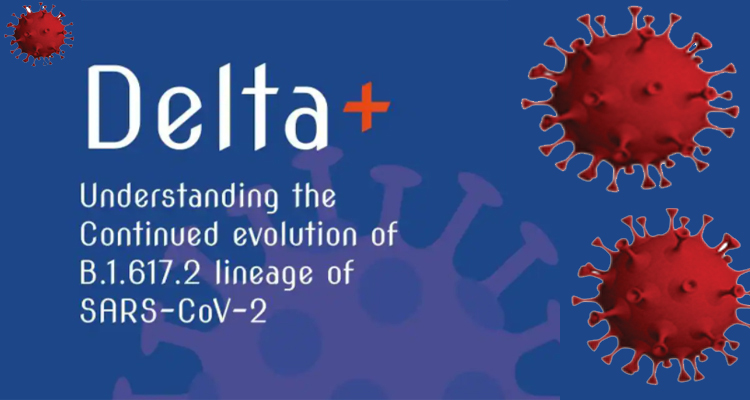 Ashis Sinha: There is a strong possibility of a third wave of COVID-19 pandemic in Jharkhand, where carelessness may have dire implications, the expert suggested.
After the detection of the Delta Plus variant of Coronavirus in several patients, which has increased the possibility of a third-wave of COVID-19 pandemic in the state very soon. The samples collected during the COVID-19 testing have been sent for genome sequencing at ISL, Bhubaneshwar found several with Delta Plus variant, an official source informed.
Following the input of the experts, the Jharkhand government is on high alert. "An effort is being made to upgrade the existing medical facilities and to enhance them," mentioned in a government official statement.
In view of the possibilities of the third wave of COVID-19 Health Secretary Arun Kumar Singh has requested the Indian Council of Medical Research (ICMR) to provide Genome Sequencing Machine for Jharkhand, so that the determination of mutant strains of COVID-19 virus can be detected at the earliest as of now it takes 30 days for the reports to come from Bhubaneshwar.
"We are yet to determine the transmission rate of the Delta Plus variant of Coronavirus, which will be established once the reports are received from ISL, Bhubaneshwar, Dr Manoj Kumar, Head of Microbiology Department in Rajendra Institute of Medical Sciences (RIMS). "The Delta Plus variant of Corona Virus can be more dangerous," he added.
Meanwhile, the experts predict that children are at greater risk in the third wave, although adults are not certain to remain untouched.
Taking sturdy initiative, the Jharkhand government issued a detailed manual (document) to deal with the possibility of the third wave, which may lead to an increased number of infections among children.
According to the government's manual— 'Preparation, Prevention and Planning for COVID-19, Third Wave in Jharkhand, the Way Forward', most infected children may not show any symptoms or may exhibit very mild symptoms.
"Common symptoms include fever, cough, shortness of breath, fatigue, body aches, running nose, sore throat, diarrhoea, loss of taste or smell, it said, adding that due to the tender age, children will be unable to explain their symptoms, but the parents need to be on alert," it stated.
In the manual, the government issued detailed protective measures to avoid infection in children, including paying close attention to their hygiene.