Students of class IX-XII may visit school from 21 September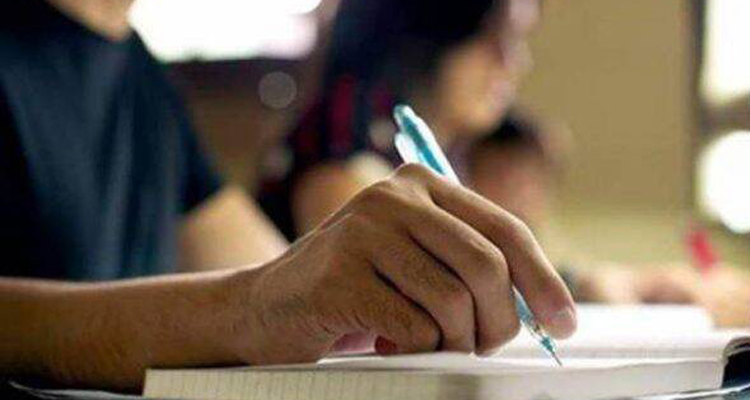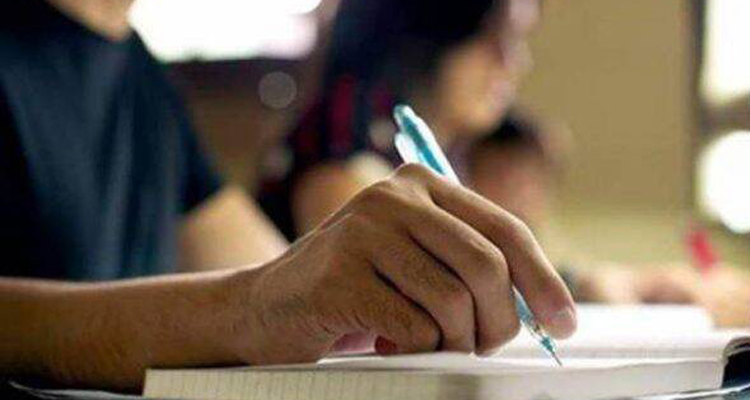 JNS: As the educational institutions remain closed for regular classes, students from Standard IX to XII may however be permitted to visit their schools from September 21 to consult with teachers and resolve their queries.
The Ministry of Home Affairs (MHA) issued new guidelines during unlock 4.0 for students from Standard IX to XII are allowed to visit their schools from 21 September to consult teachers in a bid to clear their doubts.
In compliance with MHA Guidelines, a proposal is also being drawn up by the Jharkhand Education Project Council (JEPC). On 29 August, JEPC prepares a concise proposal with reference to MHA guidelines. The plan will be sent to the Department of Education, which is then sent for approval to the Department of Emergency Management.
Shailesh Kumar Chourasia, State Director of the Project, told that a proposal has been drawn up in this respect. "It will be introduced in schools all over the state until it is approved by the Emergency Management Agency.
Under the rules, 50 per cent of teachers are present and their parents or guardians must also receive written permission for consultant teaching.