Summer Camp in full galore at DPS Bokaro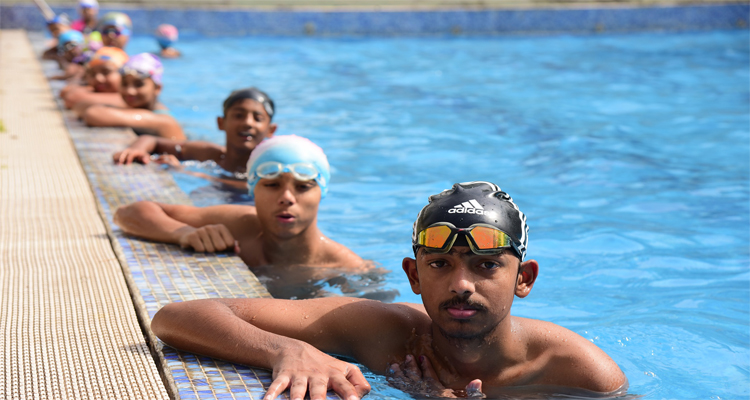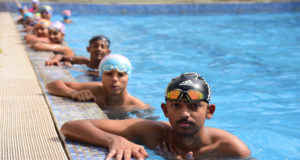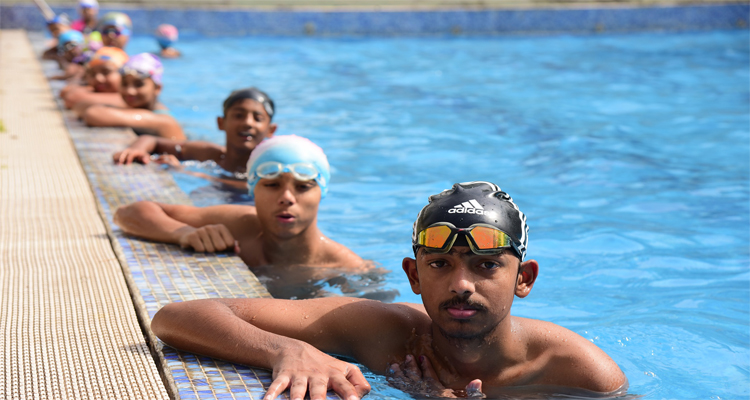 Bokaro: Believing in -'All studies and no play makes Jack & Jill dull students' hundreds of children of DPS Bokaro take the maximum benefit of summer camp which started on Monday at the school campus.
Brimming with enthusiasm and confidence with a deep desire to learn the finer tricks of various games like Athletics, Basketball, Volleyball, Football, Swimming and Yoga under the experts Brajesh Kumar Singh (Football and Athletics); Rupesh Kumar (Swimming); Chandani (Basketball); Arun Kumar Pandey (Volleyball) and Anuneha (Yoga) who are giving valuable tips to enthusiastic learners.
A. S Gangwar, Principal, DPS Bokaro said, "The camp is to armour the students and strive to prepare and hone their inherent talent." He said that sports inculcate various skills and cultivate team spirit which is the need of the hour in today's world.
Pointing out that a sound mind in a sound body is very important for the overall personality development of an individual, Gangwar exhorted the growing generation to exercise daily as it is as important as education. It not only helps the body but the mind too as it promotes solidarity and upholds integrity.
The camp will conclude on 16 May 2019, informed Mritunjay Sharma Administrator cum PRO of DPS Bokaro.