Superstar Rajinikanth to launch his political party in Jan 2021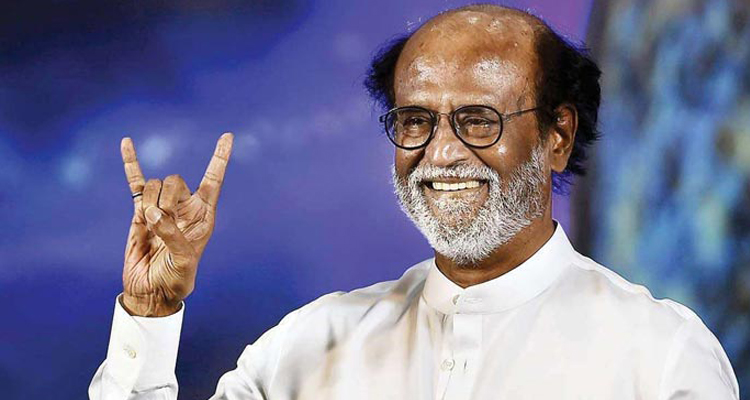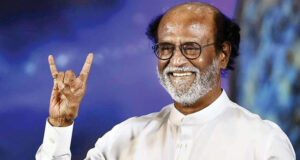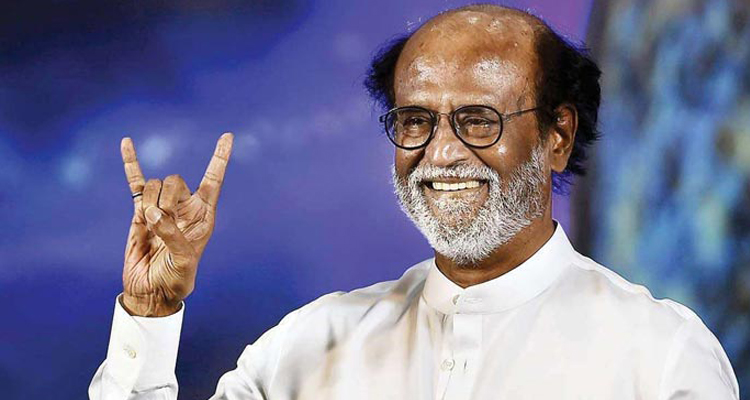 JNS: Actor-turned-politician Rajinikanth finally announced that he would launch his political party in January 2021, months ahead of the Tamil Nadu Assembly elections.
Rajinikanth's political entry has been speculated since 1996 and delayed by at least two decades, said he would announce the details of his party on December 31, 2020. The state elections are slated for the summer.
In a brief statement released on Twitter, Rajinikanth said a "non-corrupt, honest, transparent and secular party with a spiritual politics" would "definitely win the next elections". The definition for spiritual politics, which he clarified earlier, is "honest and corruption-free".
Addressing a press conference shortly after his Twitter announcement, Rajinikanth said he decided to enter politics to bring about change in Tamil Nadu. "I am just an instrument. Only people can bring about change. If I win, it is the people's victory. If I am defeated, it will be their defeat. We need to change everything. If not now, then never," he said.
"This is the time for changing the destiny of Tamil Nadu. There is a lot of work to be done to launch a political party; we have already begun the process. I will put my best effort to succeed in this process," he added.
On his health, Rajinikanth said, "You know I underwent a kidney transplant. The doctors advised me against entering politics. But. for the people of TN, whose prayers only helped me recover when I was undergoing treatment in Singapore, I am ready even to sacrifice my life."